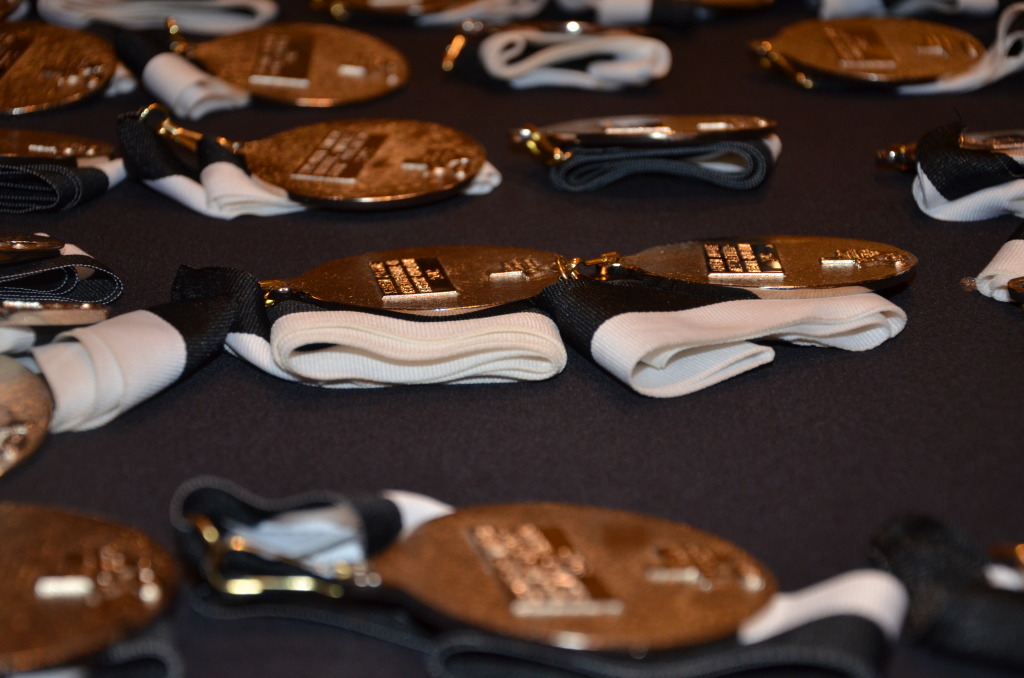 Traditionally, each year the CWA conference is concluded with a five-star banquet and awards presentation. This year is no different. On Saturday, November 1, writers from around the world will attend the CWA awards banquets to celebrate the Muse Medallion™ winners and finalists and to honor the recipients of 23 special awards. This gala celebration is the pinnacle of the Cat Writers' Association conference. The banquet and awards presentation is scheduled to take place from 6:00-10:00 PM on the evening of November 1.
Thanks to our generous sponsors, the banquet is included in full conference registration for all attending CWA members. BarkWorld attendees and guests of CWA members are welcome to attend for a nominal fee. There will be a special surprise this year as well. But you'll need to attend the ceremonies in order to find out what the surprise is!
Since cats are so concerned about their grooming and appearance, banquet attendees often dress to the nines (lives.) Black tie is in no way required, but as they used to say, "If you got 'em, wear 'em." Bling is encouraged, and in the case of our officers, expected.
The purpose of the coveted CWA Muse Medallion™ is to promote excellence and recognize outstanding professionally published cat-associated journalism work in 50 categories. Muse Medallions are presented to best work within a category or publishing, broadcasting or graphic arts. First presented in 1994, the Muse Medallion™ was designed especially for CWA by founding member, the late Karen Kuykendall. Karen was the first recipient of the award she designed.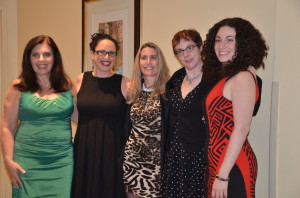 While CWA is known for its Muse Medallion™, the organization also presents numerous sponsored special awards to the best entry addressing specific cat-related topics.
Join the Cat Writers' Association for this festive event celebrating the year's winners and finalists.
Because a delicious meal accompanies the banquet, we need to have an accurate count of the number of people attending the banquet in order to make sure everyone is accommodated. We therefore ask those of you planning to attend to fill out the PayPal form below. Please be aware that all CWA members receive complementary attendance as part of your conference registration. However, we still need you to fill out the form to indicate your intention to attend. Non-CWA members are welcome and urged to join us as well. There is a fee of $90 for non-CWA members attending the banquet however. Deadline for registration for the banquet is October 18, 2014.
"I decided to launch Mewsings/Musings, the book I co-wrote with my famous cat, Simon Teakettle, at the CWA conference in 2001. To my delight, the book won a Certificate of Excellence in the 2002 contest, which provided great publicity for a second wave of book signings." ~Barbara Florio Graham, author, columnist and writer mentor/coach.
Other helpful conference links: