The CWA is a WRITERS' organization
founded to encourage professionalism among
cat writers, photographers, artists & broadcasters.
On Saturday, November 21, 1992, four "cat journalists" met at the Cat Fanciers Association Invitational Cat Show in Fort Worth, Texas. They included Cat Fancy magazine editor Debbie Phillips-Donaldson and circulations specialist Suzanne Stowe; Cat Fanciers Association public relations expert Michael Brim; and freelance pet writer Amy Shojai. All wanted to help get "good information" about cats out to the general public, and support writers dedicated to that effort.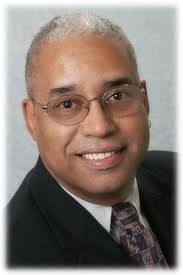 Cat Writers' Association, Inc. (CWA) was born that day.
CWA supports existing professional writers and seeks to mentor those new to the profession. The Association welcomes all those who love and work for the well-being of cats through the wide range of established and evolving communications venues.
While the CWA is an organization of professional writers, we also welcome talented and passionate newer writers. Many of our "kitten" members joined, learned, won awards, and got book contracts or other major career opportunities through CWA programs. Please see the membership page for further information.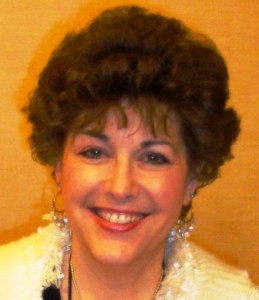 If it's about CATS, CWA members cover it!
CWA especially seeks to improve the quality of cat information for the general public, and hosts various events and annual conferences with continuing education about writing, publishing and cat information. The CWA also recognizes and rewards the outstanding work of the year in an annual contest.
Both the conference and contest are OPEN TO MEMBERS AND NONMEMBERS ALIKE. CWA programs are made possible by dedicated CWA member volunteers and outstanding Sponsors who support the CWA vision.
Watch the slide show for more details about the CWA's first 20 years, and please join the CWA Clowder for our next 9 lives!