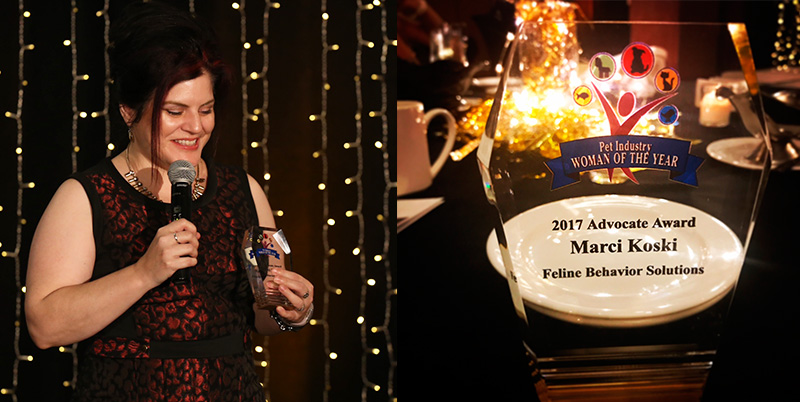 Congratulations to Dr. Marci Koski of Feline Behavior Solutions - she's a winner in the Advocate category for this year's Women...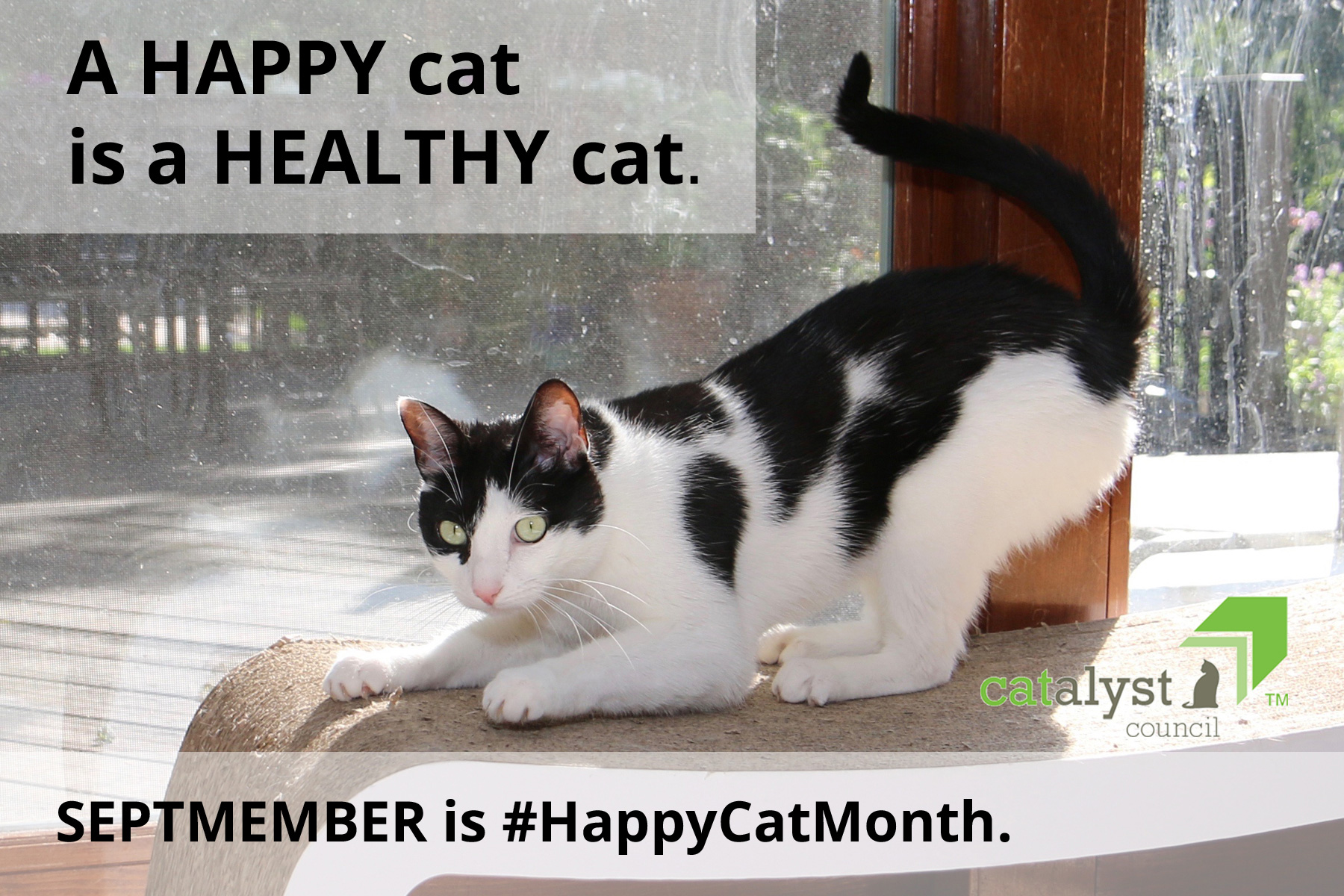 September is Happy Cat Month, a great time to focus on what makes your cat happy. You'll love these feline-centric suggestions!
Hi CWA members. I'm entering my third week...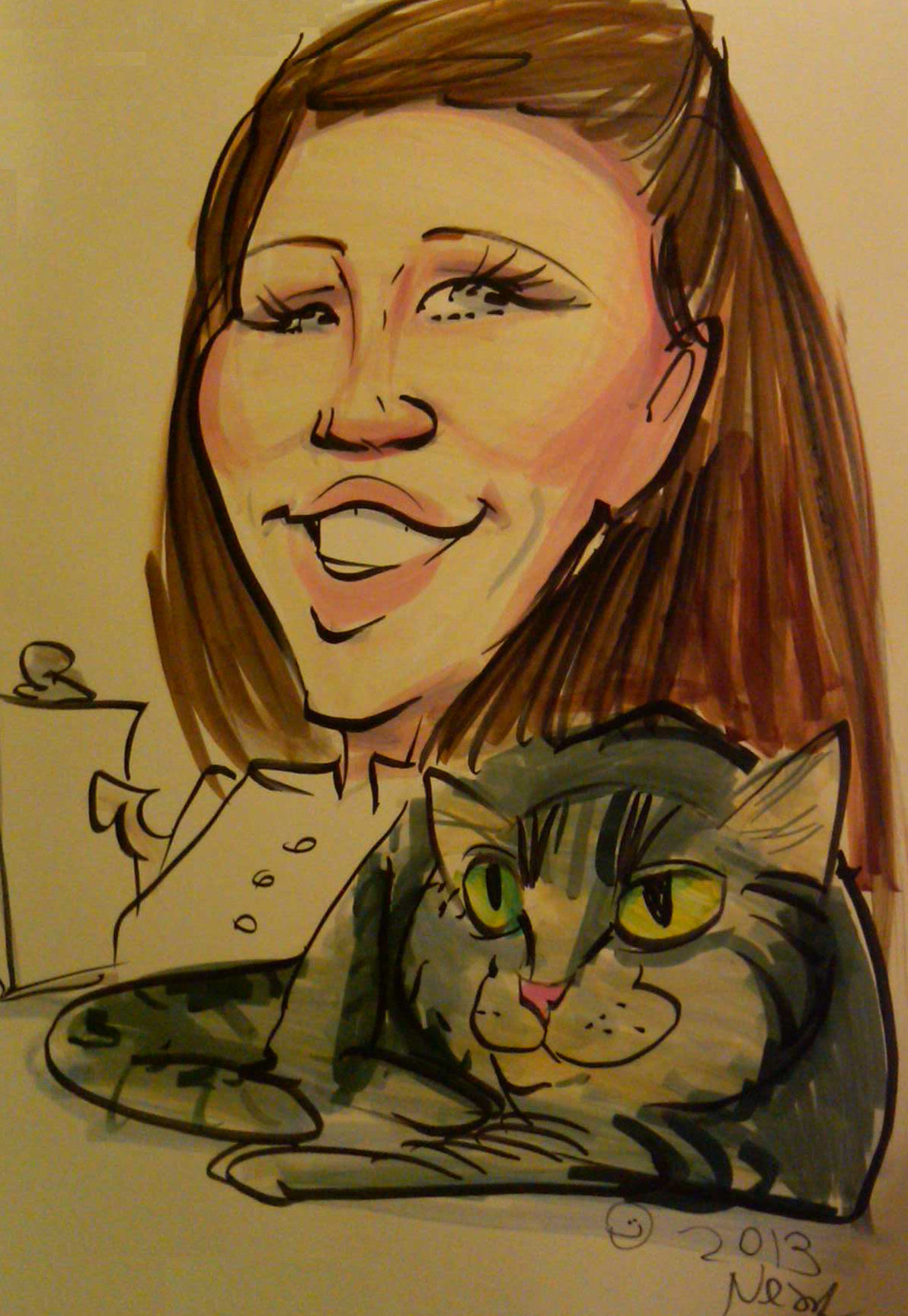 CWA 2013 awards were presented at a gala...
EMERALD SPONSOR

OUR OFFICIAL PR FIRM, NEWS DISTRIBUTION SERVICE & a PLATINUM SPONSOR
---
MORE TOP SPONSORS
For a complete list of all of our sponsors, please visit our Sponsors page.