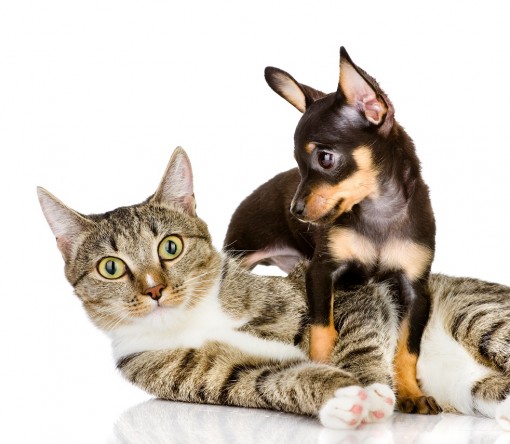 CALLING ALL CAT & DOG WRITERS!
AdoptAShelter.com is excited to announce its 2015 partnership with Amazing Pet Expos, producer of consumer pet and mega-adoption Expos in 30 cities nationwide.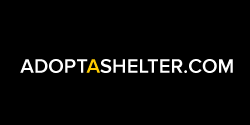 "We just finished exhibiting at the 5th Annual Bay Area Pet Expo where over 12,000 pet lovers attended!" says Chris Ruben, co-founder of AdoptAShelter.com, and a valued sponsor of CWA's events programs. "We have a booth at all 30 of the 2015 Expos and cordially invite CWA and DWAA members to bring your books and works of art to the closest Expo and market them in our booth during the event."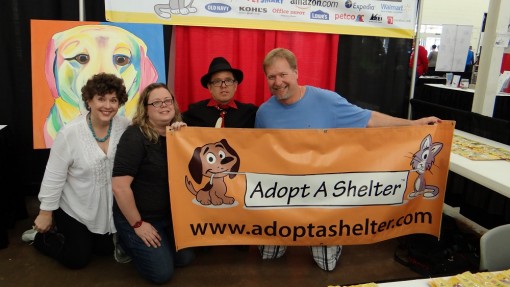 "I didn't know what to expect when I was invited to serve as the MC at the Dallas event. It was great fun to introduce the various acts, see so many lovely and well behaved dogs, and passionate pet people celebrating all-things-pets. My booth space was next to the amazing Arden Moore (CWA Contest Chair) and her cat Casey the First Aid demo kitty! I even sold half a dozen books, and shared lots of cat and dog advice and info. Highly recommended!" –Amy Shojai, CABC
There is NO COST to you beyond your products and your time!
Here are the cities and dates through the end of 2015:
October 31:  Tucson Pet Expo


November 7:  Miami / Ft. Lauderdale Pet Expo


November 14:  Atlanta Pet Expo


November 14 & 15:  St. Louis Pet Expo


December 11 & 12:  Holiday Expo LA
Please contact Chris@adoptashelter.com to confirm your participation at least two weeks prior to the Expo! AdoptAShelter.com will promote your participation on social media.
Future Cities/Dates to be announced.