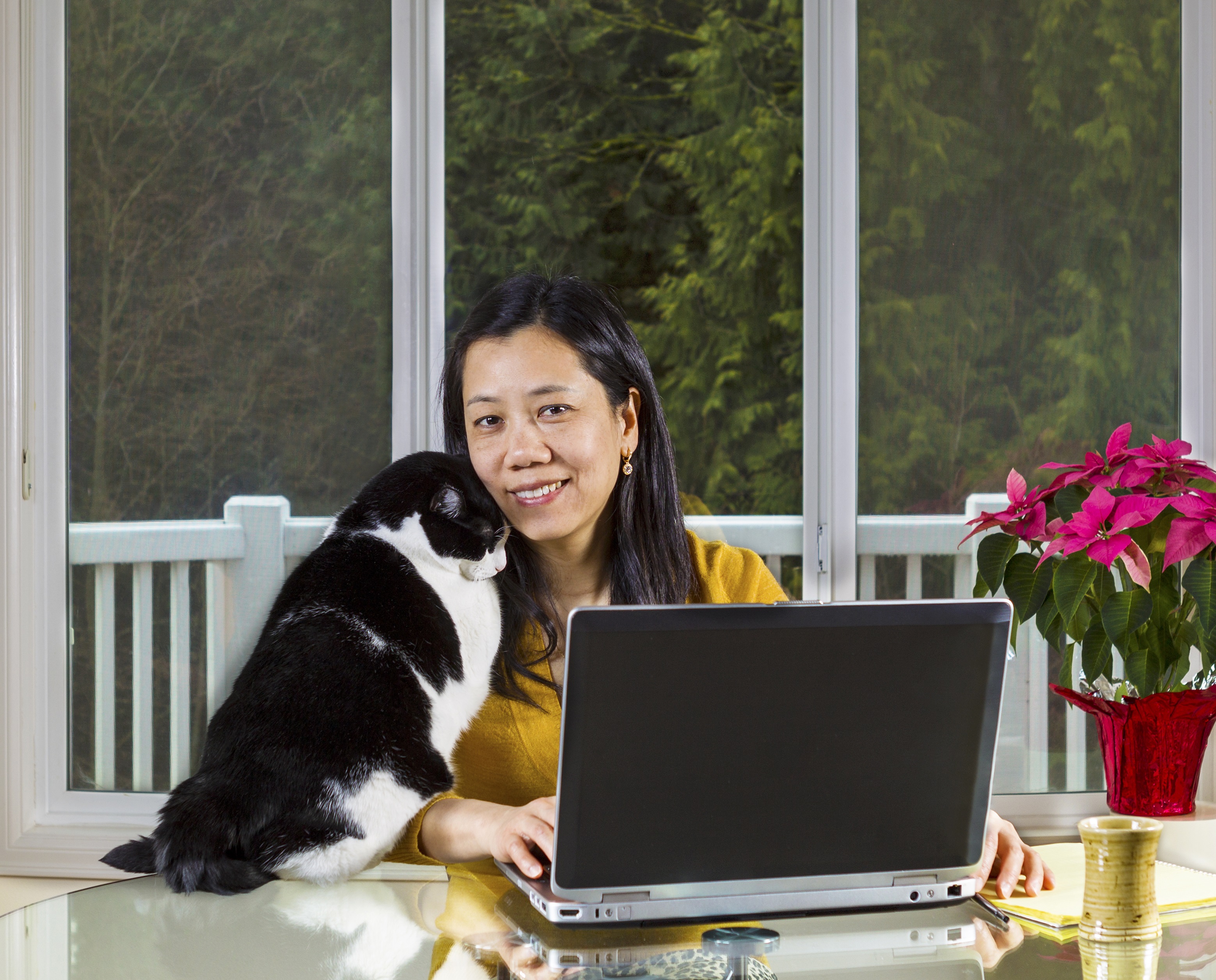 WHAT IS THE CAT WRITERS' ASSOCIATION?
The Cat Writers' Association, Inc. (CWA) is an international organization of professional communicators founded in 1992 who provide news, information, education and works of literary and graphic art that help describe, dramatize, explain and illuminate the myriad aspects of felines, especially domestic cats, and their place in human life and culture. Members strive always to observe and promote the highest standard of ethics in the creation and publication of cat information in all genres and all media. The Association promotes mentorship for new writers, provides writing/publishing educational opportunities, and seeks to improve the quality of cat information by recognizing and rewarding outstanding published work in its annual contest. See www.catwriters.com for further information.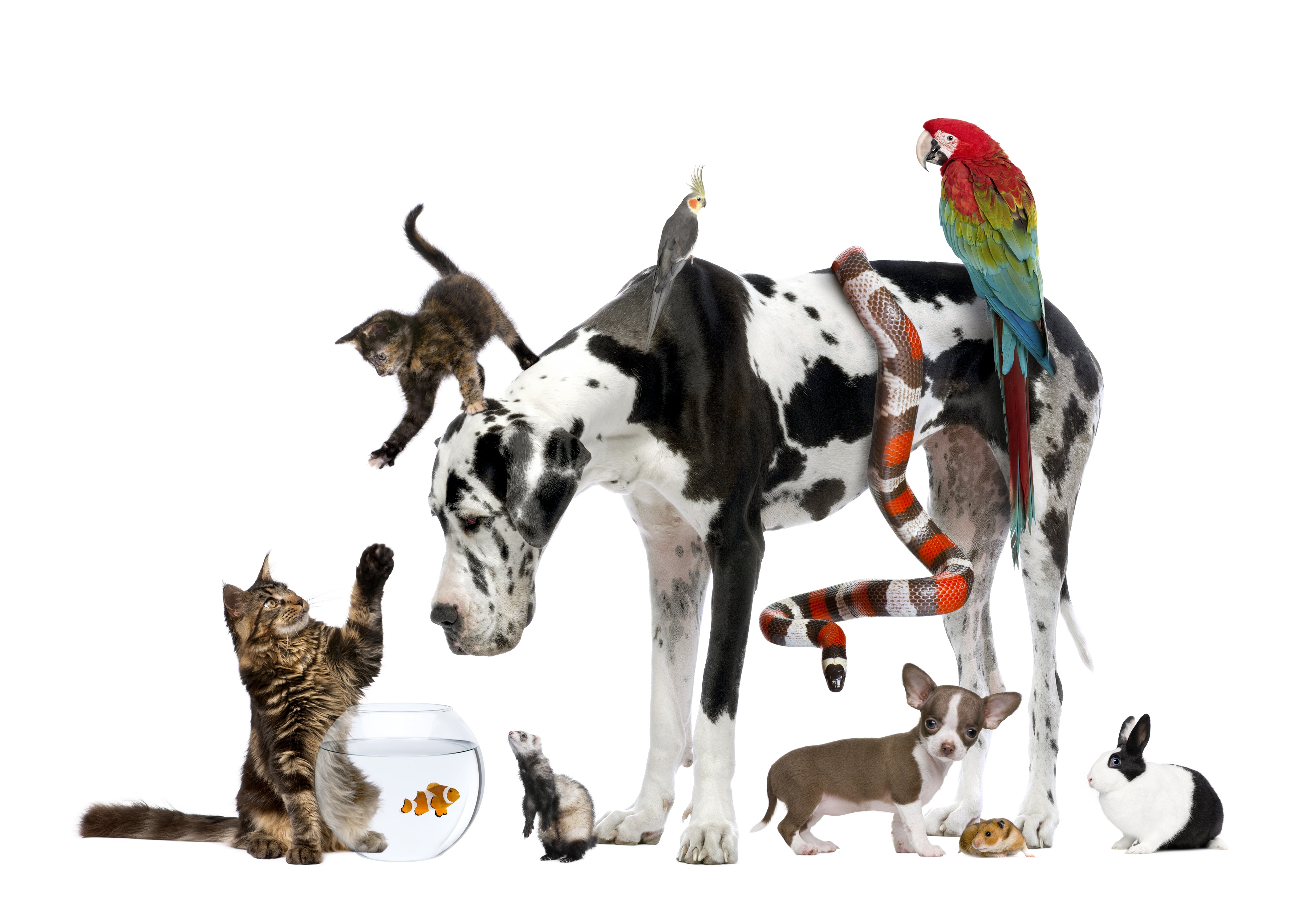 WHAT IS BLOGPAWS?
Founded in 2009 by three dedicated pet lovers and bloggers, BlogPaws helps pet bloggers and enthusiasts connect digitally, build their online presence, enhance their social networks and support animals and shelters/rescues across the world. BlogPaws works year-round to connect bloggers and micro-bloggers to the brands they buy every day. The BlogPaws community site welcomes pet bloggers, pet enthusiasts, pet people on Twitter and Facebook and brands eager to tap into a vibrant, vocal community of serious writers, bloggers, and micro-bloggers. BlogPaws is a Pet360 Inc. brand. For more information, visit http://www.blogpaws.com
IS CWA "MERGING" WITH BLOGPAWS?
No. We're exploring the potential for future collaboration.
HOW DID THIS HAPPEN?
CWA traditionally has partnered with pet-centric organizations to share resources and expand mutual networking opportunities. CWA reached out to BlogPaws both in the past and more recently following the November 2014 CWA conference, to evaluate interest in potential future partnerships.
Much of the BlogPaws Convention 2015 event was already planned, and since CWA's conference had just completed, rushing to 'piggyback' another CWA event so soon was not feasible or in the best interest of CWA's sponsors. Both organizations need time to fully explore a variety of options that may mutually benefit our collective members. BlogPaws generously proposed offering a CWA-branded "mini-track" of two panels, focused on writing and publishing, as a first collaboration.
WHO CHOSE THE PANELS AND SPEAKERS?
BlogPaws call for speakers garnered a huge number of qualified presenters. One of the proposals came from four CWA members, was suggested by BlogPaws as a candidate for the CWA Writers Track, and approved by the CWA Program Chair, Amy Shojai. The lineup for the second publishing panel was chosen by Shojai. The speaker list and bios are listed here.
WHY HOLD A CWA WRITERS TRACK AT THE BLOGPAWS CONFERENCE 2015?
CWA has similar professional interests and goals as BlogPaws, as well as sister organizations Dog Writers Association of America and Women In The Pet Industry Network. Many of our collective members already attend and/or present at the BlogPaws conference, which is always pet-friendly. This venue also allows us to share information about membership and other CWA benefits during registration and at a CWA exhibit/booth, and network with brands and pet products manufacturers who produce many of the cat products our members use.
The CWA Writers Track at the BlogPaws Conference 2015 offers a partnership opportunity to benefit both CWA and BlogPaws members and other attendees in a new place and calendar timeline.
DOES THIS REPLACE THE 2015 CWA ANNUAL WRITERS CONFERENCE?
That is not the intention—the CWA Writers Track is intended to be an addition to existing CWA programs. However, plans for a 2015 CWA Conference are not yet set and are being explored, based on feedback and suggestions from the membership. As part of the CWA's mission to mentor and educate about cats and journalistic excellence, the CWA Council is discussing several opportunities that have the potential to enhance member benefits and expand our influence for the good of cats, for CWA members, and nonmembers alike. As part of that mission, we are in discussion with a number of ways BlogPaws and CWA can work together to serve our collective members.
WHAT'S THE COST?
Several ticket prices are available for registration for the BlogPaws Conference 2015 here. CWA members receive a discount code to be applied to the registration at checkout for either the "blogger" or the "small business" priced ticket. As a benefit of membership, this code will be sent directly to members by email. If you are a member and failed to receive the code, please email President Marci Kladnik.
ISN'T BLOGPAWS JUST FOR BLOGGERS?
No.
Many writers feel challenged or frustrated by blogging because today they're told by editors, publishers, agents, PR professionals and TV/Radio booking producers that "blogging is required" to establish credentials and build platform, but not HOW to do it. BlogPaws Conference 2015 will help answer those questions.
In addition to the branded CWA Writer Panels, this year's BlogPaws 2015 Conference offers sessions that address copyright, trademark, fair use, contracts and more, issues that pertain to ALL writers and communicators whether you are a dog blogger, a freelance cat magazine writer, a book author, or online editor wishing to "curate" other people's work. The BlogPaws Conference 2015 also offers veterinarian presentations on feline health topics, and shelter and rescue track professionals speaking to volunteers on topics of interest to anyone who loves and advocates for pets. Cat Style Lounge by Hauspanther as well as Yappy Hour and Happy Meow-R are featured. The complete list of speakers and programs can be found here.
I'M A BLOGGER—WHAT CAN CWA DO FOR ME?
Sadly, many bloggers today find it difficult to stand out of the crowd, gain respect or receive equitable compensation for their work when "anyone" can be a blogger. Becoming a successful blogger and getting brand attention and partnerships requires professionalism, expertise, and ethical considerations. Many CWA members not only blog successfully; many also work with brands as advocates, ambassadors and spokespersons, and built relationships that arose first from a strong reputation for professional writing and reporting.
CWA Writers Track presenters are eager to enhance the credibility and professional standing of bloggers, show colleagues the potential benefits of blogging, and share their expertise to help other bloggers be taken more seriously by brands and other communicators. Bloggers also can learn how to expand existing success into books or other publishing partnerships.
WHY SHOULD I JOIN CWA?
The ability to display the CWA membership badge on your blog denotes a professional level of writing expertise and publishing history which can be more attractive to brands seeking to partner with a blogger or other creative. Membership is a bargain and offers discounts for CWA-sponsored events such as the annual contest for published work, continuing education at conferences and other events, and mentorship opportunities. Networking with experienced and successful members may offer publishing opportunities for newer writers to grow their individual platforms and audience reach.
WHO ARE CWA MEMBERS?
CWA members are published and/or produced veterinarians, behaviorists, bloggers, shelter/rescue personnel, PR specialists, cat show judges and exhibitors, fine artists and cartoonists, poets and songwriters, newspaper columnists and photojournalists, radio and TV broadcasters, nonfiction and fiction authors, technical writers, magazine editors, book publishers, literary agents and more. CWA members promote the best interests of all cats through a variety of media and formats and may or may not be paid for their work. Have you been blogging regularly for at least a year? You may qualify for either Professional or Associate membership! See the CWA Membership Application Page for further information.