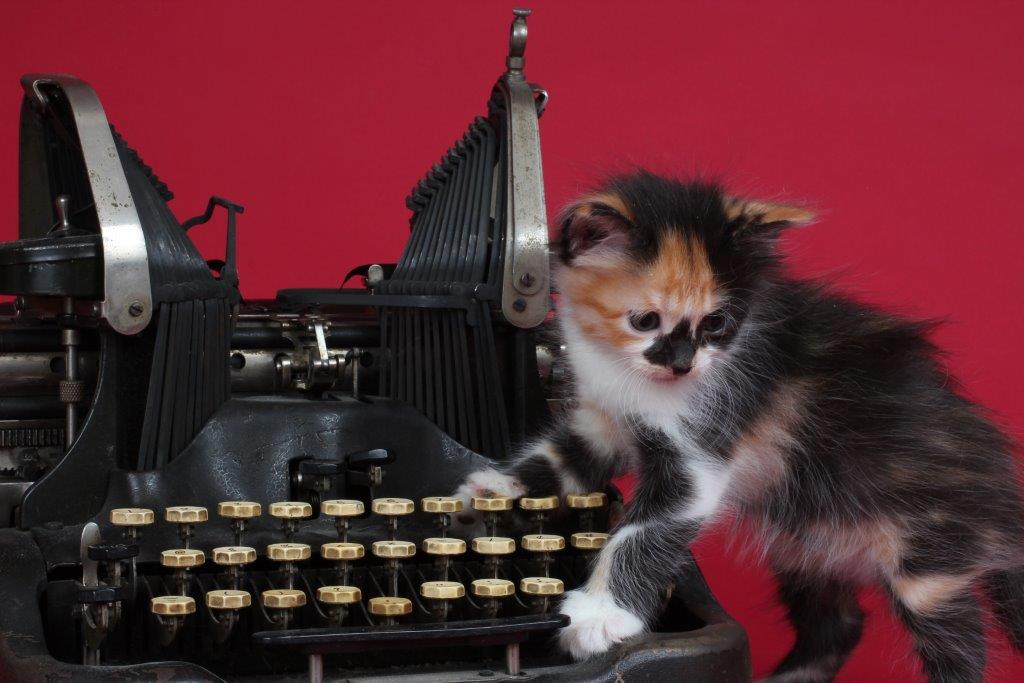 Cat Writers' Association could not survive as a purely volunteer organization with rock-bottom membership fees and high-value services without the monetary support of sponsors. Throughout the years, these sponsors have recognized the importance of our work, and with their assistance we've been able to continue our programs, support our members, and celebrate cats with outstanding information provided by our members.
We could never have come so far so quickly, or lasted for two decades, were it not for the support of sponsors. Some supported us early and moved on, others came late and stayed, and ALL are appreciated — most especially those who have been with us through furry thick and thin and are STILL with us today.
The "top cats" in the sponsorship arena go to two PAW-some organizations. The Cat Fanciers Association witnessed CWA's birth and has been with us since the very beginning.
And Nestle Purina — when asked to sponsor our first conference and contest, Purina said yes not once, not twice, but multiple times — and has continued to support us for EVERY conference and contest we've ever held!
Thank you to our dedicated sponsors.
Hartz Mountain Corporation
Cat Fanciers' Association (CFA)
CEVA
Dog Writers' Association of America (DWAA)
Litter-Lifter
Sergeant's Pet Care Products, Inc.
Pioneer Pet
The International Cat Association (TICA)
American Association of Feline Practitioners (AAFP)
Amy Shojai
Cornell Feline Health Center
Pet Healthy Holdings, LLC
Precious Cat Litters
Sturdi Products
World's Best Cat Litter
Pet Sitters International
Petco Foundation
Looking for access to pet industry experts and communicators? Our attendees are the professionals who write books, magazine articles, and blogs. As a sponsor of the 2014 CWA conference (or thinking ahead to 2015), your company will maximize your marketing dollars. You'll reap visibility and catch the attention of media, authors, and editors who attend our conference. This is your opportunity to strategically place your brand in front of those active in the publishing world, who are first and foremost readers and consumers of your company's products! Contact CWA President Marci Kladnik about our sponsorship levels.
---
We would also like to formally recognize and thank our current and past conference partnerships and our sister organizations. We truly appreciate the mutual aid and support of these wonderful organizations.