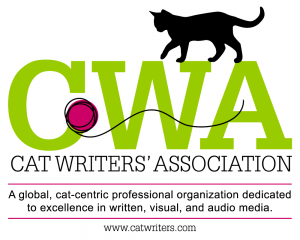 THE CAT WRITERS' ASSOCIATION IS A GLOBAL CAT-CENTRIC PROFESSIONAL ORGANIZATION DEDICATED TO EXCELLENCE IN WRITTEN, VISUAL AND AUDIO MEDIA.
On Saturday, November 21, 1992, four "cat journalists" met at the Cat Fanciers Association Invitational Cat Show in Fort Worth, Texas. They included Cat Fancy magazine editor Debbie Phillips-Donaldson and circulations specialist Suzanne Stowe; Cat Fanciers Association public relations expert Michael Brim; and freelance pet writer Amy Shojai. All wanted to help get "good information" about cats out to the general public, and support writers dedicated to that effort. The Cat Writers' Association, Inc. (CWA) was born that day and while writing remains the cornerstone of our organization, over the years we have evolved to embrace and embody so much more.

What is the Cat Writers' Association? We are a worldwide, 300 members plus organization comprised of a wide variety of talent, supporting evolving mediums and platforms such as Fine Arts, Journalism, Social Media, Graphic Design, Writing, Radio, Television, Videography, Podcasts, Websites, Blogs, Photography, Illustration, Cartoons, and so much more!
From those that have been in the industry for years, to newly rising stars, to those just getting started, the CWA is an organization that supports existing members and seeks to mentor those new to the profession. Our goal, whether through humorous and lighthearted pieces, to serious, highly technical information remains our goal from 1992 – to improve the quality of cat information for the general public and to inspire, educate, and inform.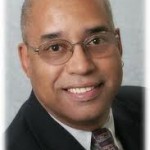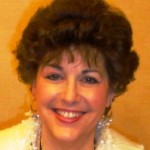 That's who we are, and we welcome you to be a part of us. Follow us on this page and our social media sites at Facebook, Twitter, and Instagram, or consider coming to our annual conference and awards banquet in which we honor and reward the outstanding work of the year for our CWA Communications Contest in conjunction with several days of informative and educational speaking sessions. Both the conference and contest are OPEN TO MEMBERS AND NONMEMBERS ALIKE with CWA programs made possible by dedicated CWA member volunteers and outstanding Sponsors who support the CWA vision.
If it's about CATS, CWA members cover it!
"CWA is" graphic design courtesy of CWA member, Rachel Loehner.
CWA logo and tagline graphic design courtesy of CWA member, Debbie Glovatsky.