Latest News

The new Members' Book Directory is now live! You can access it via the Book List menu option. Take a peek and find your next cat book to read!
Learn more about the benefits of being a member.
Current CWA Member? Click below to access our Members Only Area!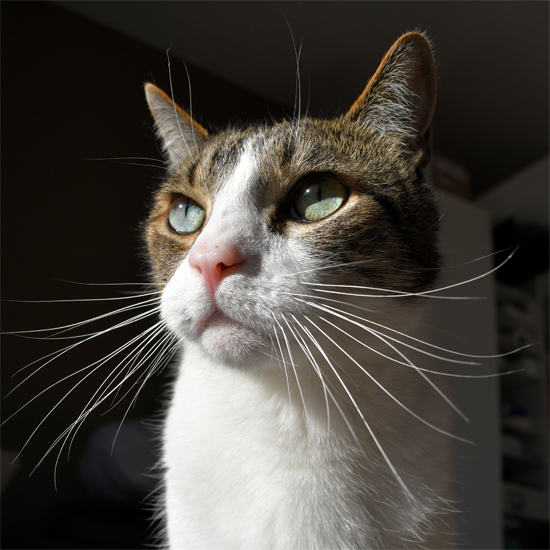 Become a CWA Member today!

We'd love to have you join us!