Dr. Marty Becker, CWA Keynote, Talks Branding
Don't miss your opportunity to learn more about Fear Free, meet Dr. Marty Becker, and find out how YOU can use his tips to "brand it like Becker" in your business!
Be sure to register for the conference–fees go up soon.
CLICK HERE to register for the full conference.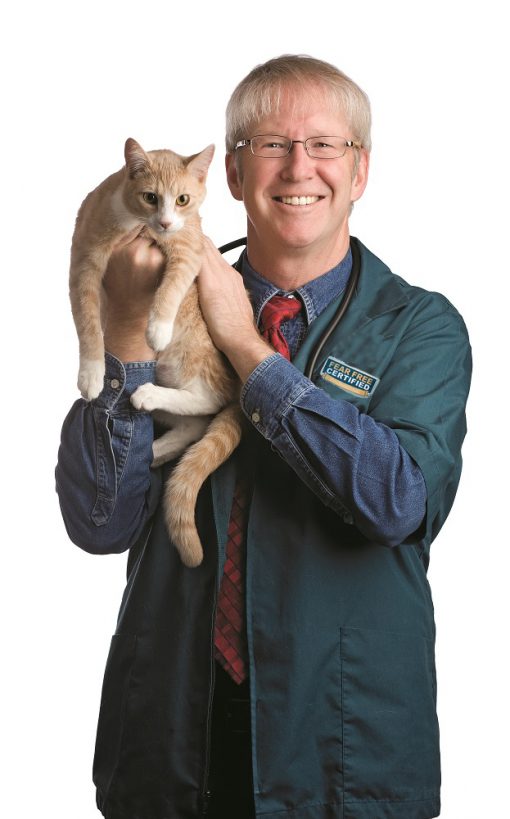 DR. MARTY BECKER, KEYNOTE SPEAKER
Fear Free was born in a moment, developed over seven years, became an overnight success, and will last forever.
Dr. Marty Becker, who Dr. Oz started calling "America's Veterinarian," has done network TV for 25 years, written 25 books selling almost 9 million copies, penned a nationally syndicated column for 17-years and is the founder of Fear Free. Learn how the Fear Free brand was developed and see how these lessons could be applied to building your own brand or career. Dr. Becker follows the adage that "Luck is when preparation meets opportunity." Learn more about Fear Free here.