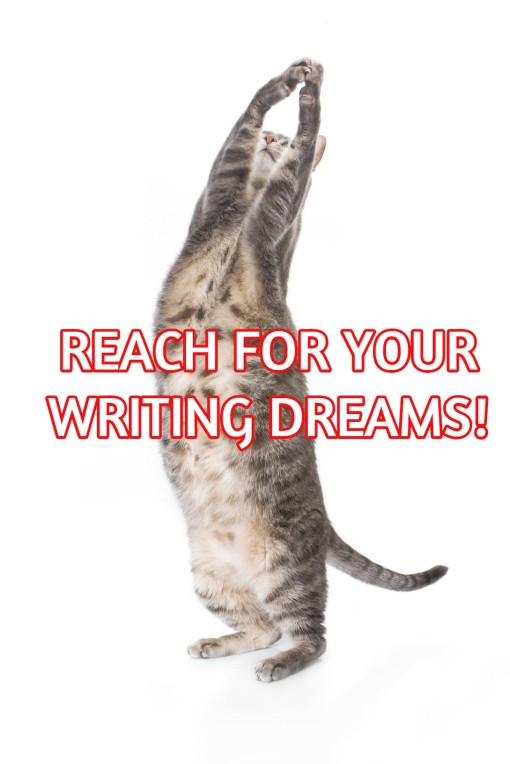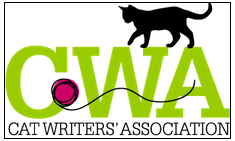 Cat Writers' Association is pleased to announce the 2016 CWA WRITE STUFF Conference Speakers Schedule, held in conjunction with the 2016 BlogPaws Conference event June 23-25, 2016 in Chandler, AZ.
 See the entire CWA & BlogPaws speaker list, and REGISTER HERE to attend your choice of events offered by CWA and BlogPaws conference programming.
Please see CWA SPEAKER BIOS on this page.
CWA conference topics offer the perfect furry complement to BlogPaws sessions, because they traditionally focus on providing solid information for beginner-to-experienced writers who share a passion for pets. These sessions are NOT specific to cats; they benefit writers of any topic seeking to elevate their craft and are held alongside BlogPaws offerings–YOU get to pick your purr-fect fit!
This year the CWA sessions target writing and publishing with step-by-step how-to advice for getting published either as an indie; or how to submit and get noticed by NYC agents and traditional publishing houses. You'll also learn how to leverage your existing blogger platform and re-purpose content; find buzz-worthy hot pet topics for blogs and/or books; ask questions about working with an editor; and discover actionable ways to market your blog, your book and yourself as a brand. Mix and match CWA and BlogPaws offerings to create your IDEAL CONFERENCE EXPERIENCE.
WE HAD A PAW-SOME TIME! HERE ARE JUST A FEW PICTURES FROM THE EVENTS!
All images Copr, Amy Shojai (unless otherwise cited)
---
WEDNESDAY JUNE 22, SWAG BAG STUFFING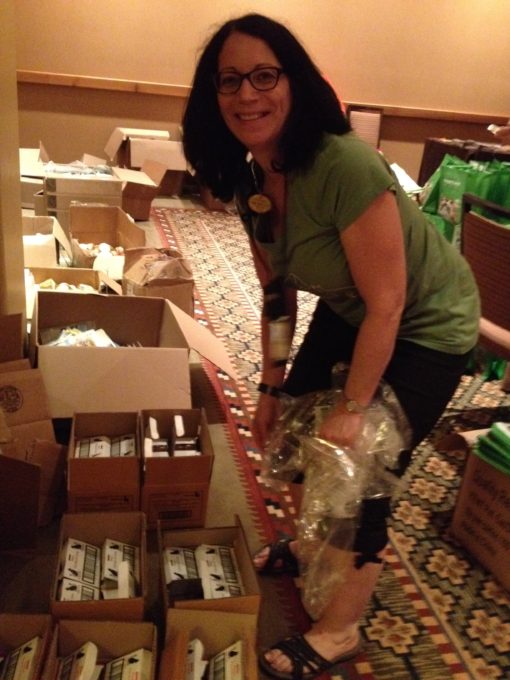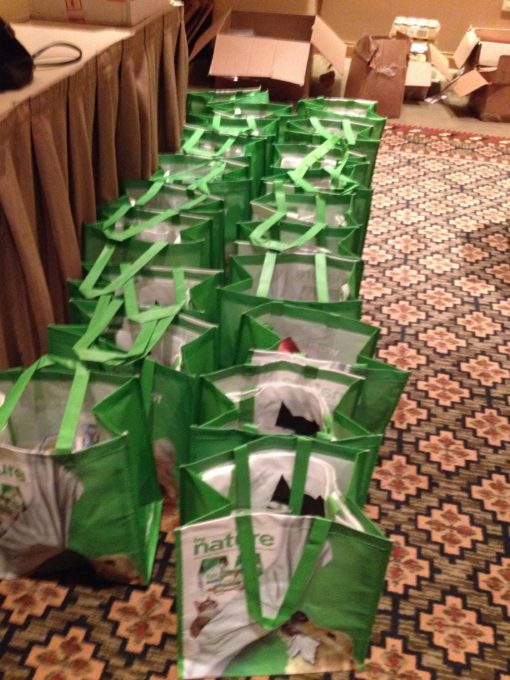 ---
THURSDAY JUNE 23
CWA WRITE STUFF TRACK, 12:00-3:00 pm
BOOK PUBLISHING & PROMOTION FOR WRITERS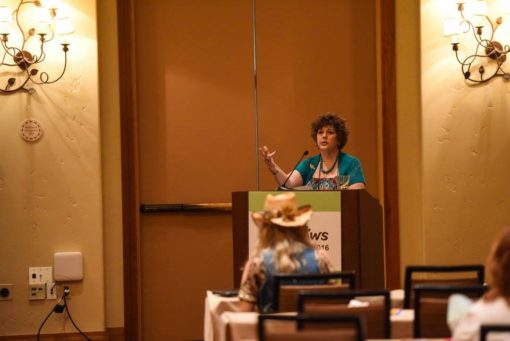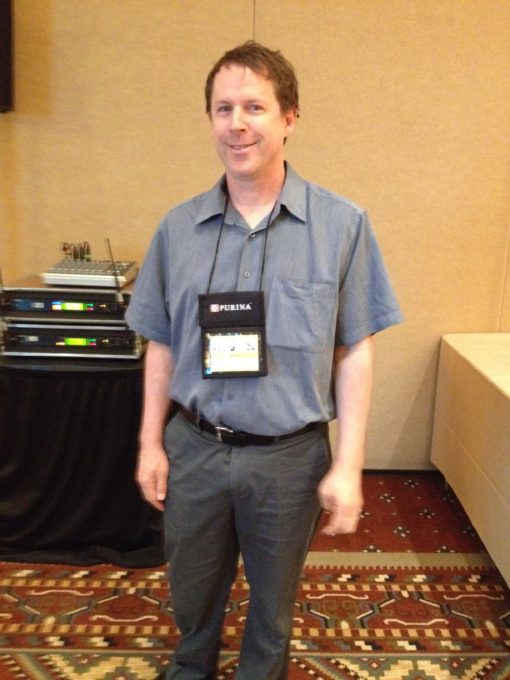 Please see CWA SPEAKER BIOS on this page.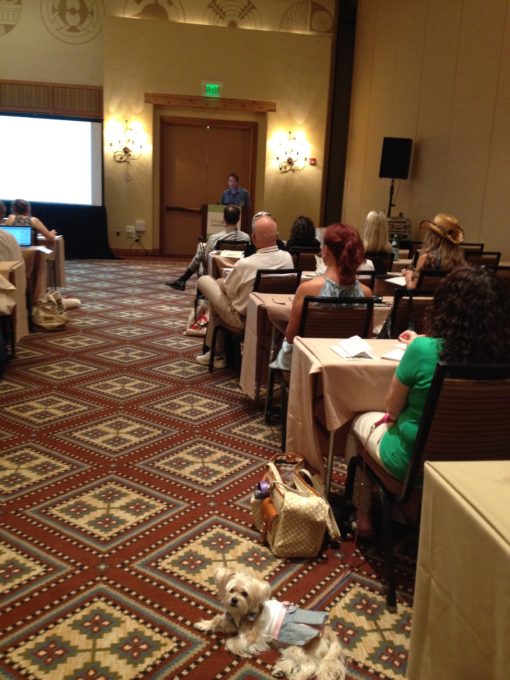 Secrets of the Best-Selling Indie Ebook Authors, presented by SMASHWORDS.com, an ebook distributor. In this workshop we'll unveil the best practices of the most successful and bestselling self-published ebook authors. You'll learn how to self-publish with pride and professionalism. Simple, yet important strategies will be revealed to help make your book more accessible, more discoverable and more desirable to readers. This session draws upon the best practices advice contained in Mark Coker's free ebook, THE SECRETS TO EBOOK PUBLISHING SUCCESS, and includes new insights not covered in the book.
---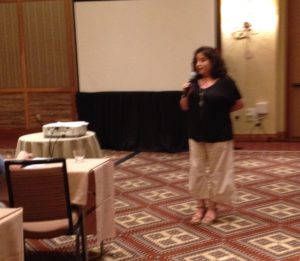 (Mainstream Publishing says…) CAT LOVERS DON'T READ BOOKS! presented by NYT bestselling author Gwen Cooper. The path from success in blogging or self-publishing to success in traditional publishing has become narrower in recent years, leaving the substantive cat writer with more hurdles to overcome in trying to write a book that Barnes & Noble might someday carry. We'll explore various methods for overcoming objections and achieving publication in this session.

Well after the publication of New York Times bestselling titles including "Dewey the Small-Town Library Cat," "A Street Cat Named Bob," and "Homer's Odyssey," (my own book), there is a general perception within the mainstream publishing industry that, while dogs have richer emotional connections with humans and therefore warrant book-length consideration, cats belong strictly within the realm of viral videos, funny photos, calendars, and the occasional novelty or photo book. Dogs are friends and cats are comedians–or the companions of lonely "misfits"–the thinking goes, and are therefore less appropriate fare for the deeper, more thoughtful consideration routinely accorded dogs (and other companion animals) in print. No fewer than five articles have appeared in the last three years alone in outlets including Slate.com, the Huffington Post, and the New York Times online, arguing that no memoir or legitimate novel with a cat at its center could achieve mainstream success–despite the existence of several books (including those named above) that had already done just that well before these articles were written.
We'll cover how to construct a compelling, "publisher-savvy" narrative; best practices for writing proposals that will engage literary agents and publishing-house editors; and utilizing social media and hands-on/in-person involvement in the larger cat community in order to establish the kind of compelling platform that will make publishers take notice.
---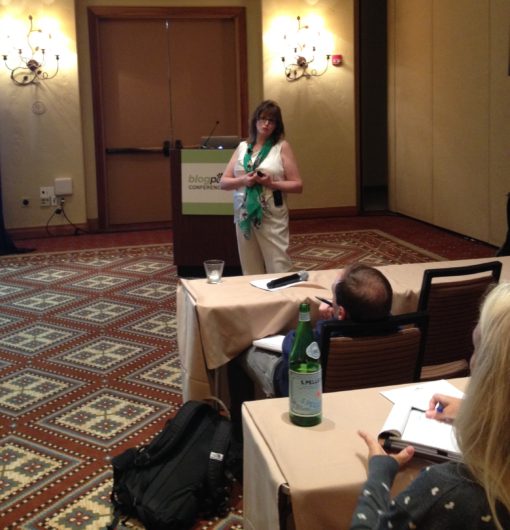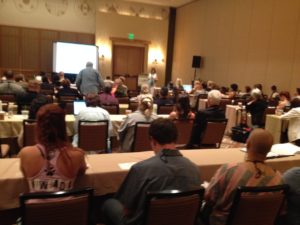 SHOUT ABOUT IT! Publicity, Marketing & PR for Books, Blogs & Causes presented by veteran agency owner, Goodnewsforpets.com publisher and longtime CWA member Lea-Ann Germinder.
The mainstream publishing industry and journalism profession have changed dramatically — and the public relations profession has changed right along with them.  You need to work harder than ever to be heard, but there are so many more opportunities!
The news hook or "pitch" is the key to gaining publicity and through this session, you'll learn ways to make your story interesting to other journalists, bloggers and writers.
We'll cover the latest stats and facts on what works with social media platforms such as Facebook, Twitter, Linked In, Instagram, Pinterest, Snapchat – what will be next, and how to find the time to manage it all.
Finally, we'll put it all together by discussing the latest techniques big brands are using to develop a complete campaign– how combining effective traditional media techniques with social media content gains the most attention – and what can work for writers who want to Shout About Their Work!
---
CWA MEMBER AUTHORS SIGN BOOKS AT THE BOOTH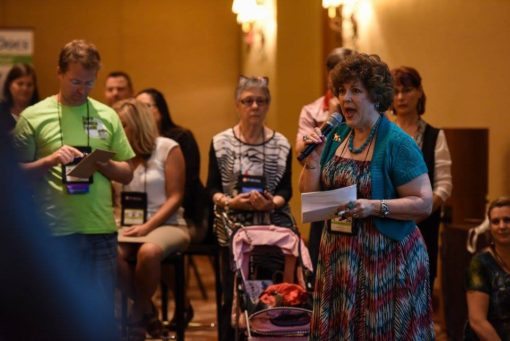 ---
FRIDAY JUNE 24
REGISTRATION, BREAKFAST, EXHIBIT HALL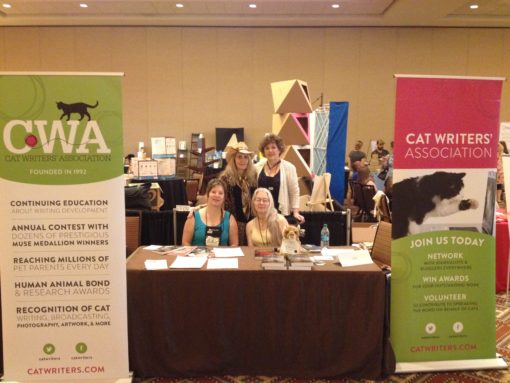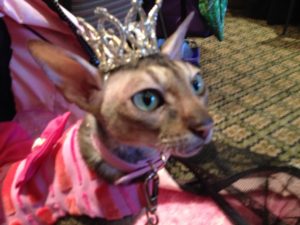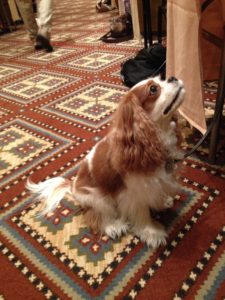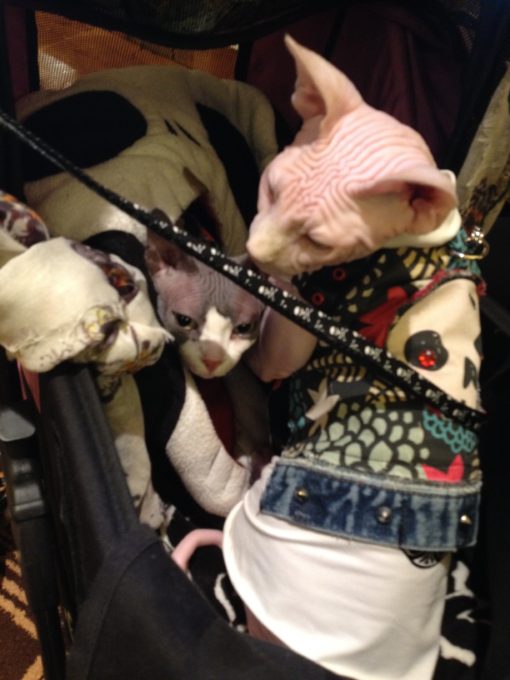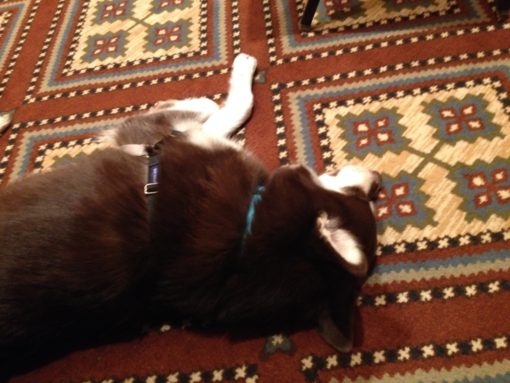 ---
CWA PANEL 11:00 – 12:15: "FEAR FREE" HOT TOPICS FOR PET-CENTRIC WRITERS

Please see CWA SPEAKER BIOS on this page.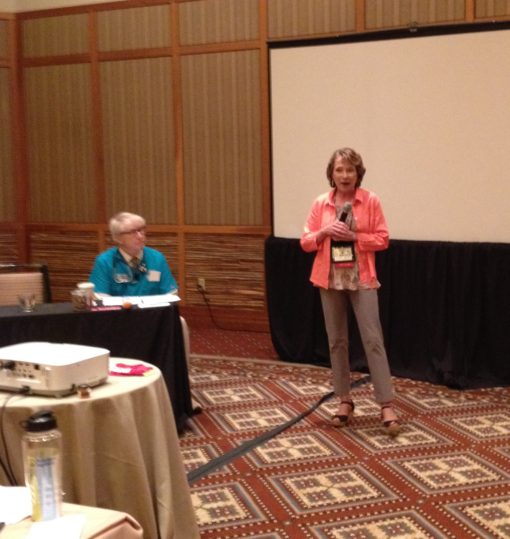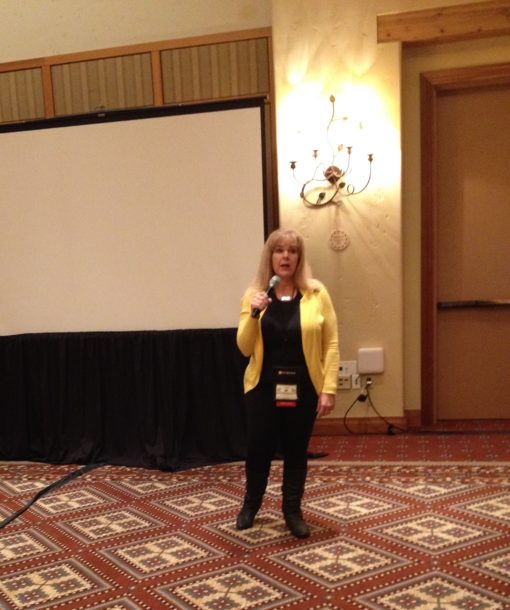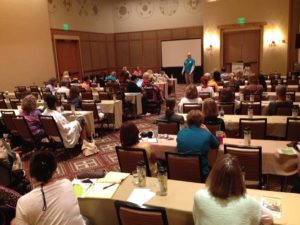 Dr. Marty Becker (moderator): Veterinary visits are down, particularly for cats. Luckily, there is not only an answer to declining veterinary visits but a way to ensure that pet owners think of veterinarians as the true pet health expert and, moreover, say yes to our professional recommendations: Fear Free veterinary visits. Simply put, you just have to take a pet's emotional well-being in one hand and physical well-being in the other. Learn how to help YOUR cat, dog, ferret, bunny, significant "furry wonder" take the "fear" out of proper care.
Denise Fleck: Helping you rescue Rover or help Fluffy feel better with life-saving tips, techniques and tools in case of emergency, disaster, first aid by Helping People Help their Pets!(tm) while keeping it "fear free" for all involved.
Dr. Elizabeth Colleran: Cats still have three out of four feet firmly planted in their wild origins. The New Cat Science explains who cats are, how they experience the world, how they think and why they act the way they do to bust common misunderstandings/misconceptions when it comes to cats and their health. Learn how the American Association of Feline Practitioners' Cat Friendly Practice® program centers on understanding cats' innate behaviors and making adjustments to the physical practice environment and the way care is delivered all with the cat in mind.
---
CWA PANEL 2:30 – 3:45: FROM BLOGGER TO AUTHOR:
Getting Paid for Your Words, from Freelance Writer to Book Author (Bring your questions!)

Please see CWA SPEAKER BIOS on this page.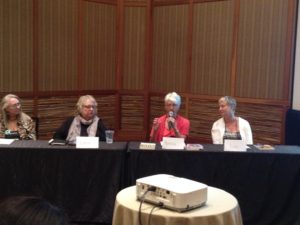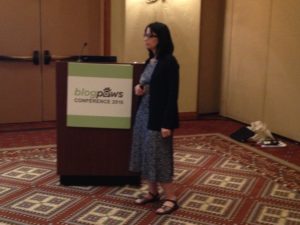 SUSAN C. WILLETT (Blogger & Moderator): Creating engaging content, break through the clutter, target your audience, and keep them coming back for more
Lisa Begin-Kruysman (Author of fiction/nonfiction): Writing the winning synopsis and proposal to attract the "query weary" agent and/or publisher
Lonnie Hull DuPont (Executive Editor of Revell, a division of Baker Publishing Group)
Patricia Fry (Author 54 books): Psychology of the book proposal
Lynn Thompson (Thompson Writing & Editing): The marketing jigsaw puzzle: fitting the pieces together into a picture of success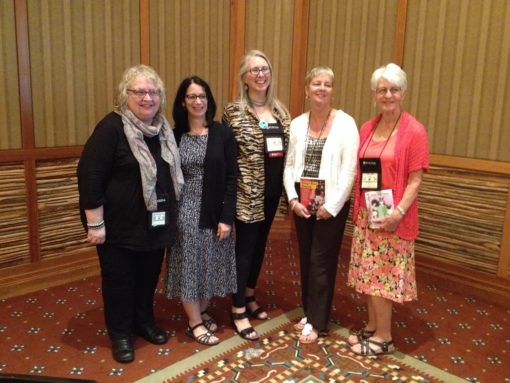 ---
FRIDAY JUNE 24, CWA AWARDS RECEPTION & BANQUET, CLICK TO SEE WINNERS & PIX!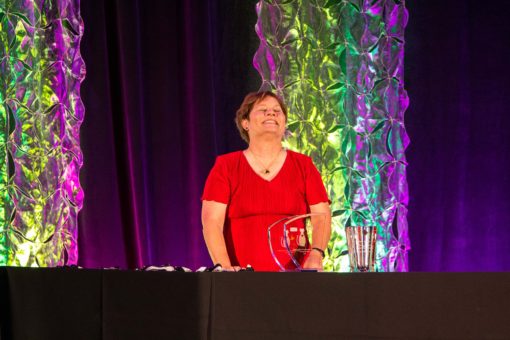 ---
SATURDAY JUNE 25
CWA ANNUAL BREAKFAST MEETING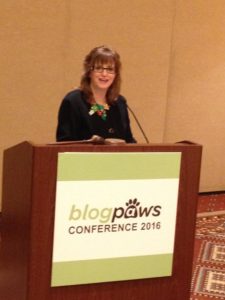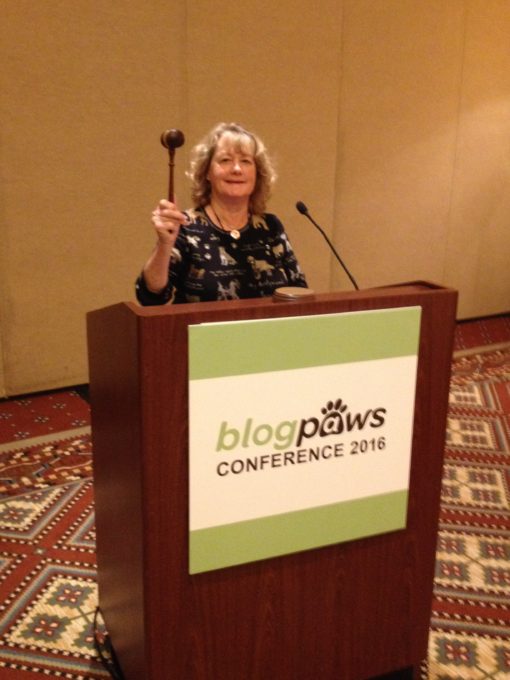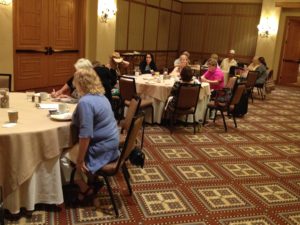 BLOGPAWS SPEAKERS & EVENTS TBA

SPEAKER/AUTHOR BOOK SIGNING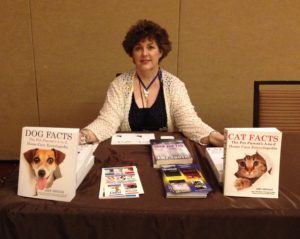 ONE-ON-ONE EDITOR APPOINTMENTS (MORE TBD) 2:30 – 4:00 pm

Please see CWA EDITOR BIOS on this page.
Lonnie Hull DuPont (Revell Publishing)
Janiss Garza, FitCat Publishing
Ellen Price, Pet Sitters WORLD
NOSE-TO-NOSE AWARDS & AFTER-PAWTY!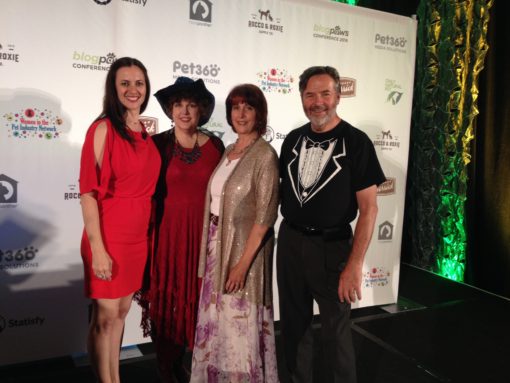 FOR MORE PICTURES, PLEASE SEE THE PAW-SOME IMAGES CAPTURED BY BLOGPAWS OFFICIAL PHOTOGRAPHER!