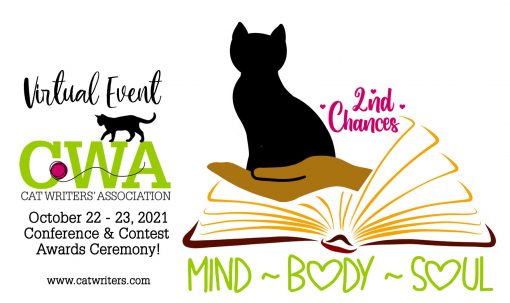 Join us from anywhere for this year's virtual event! Speakers include:
Kate Benjamin, Hauspanther.com – Keynote Speaker
Dr. Marty Becker, Fear Free
Sterling Davis, TrapKing
Chloe DiVita, All Pet Voices
Kim Freeman
Gwen Cooper, author of Homer the Blind Cat – VIP session (limited attendance)
Alana Grelyak, CATastrophes Web Series/Cat in the Fridge Films
Steve Dale, Every Cat Health Foundation
Yasaar Nakchbendi
Amy Shojai
and more!
Early Bird tickets are available until September 30th for $49.99. Be sure to get yours before the price goes up!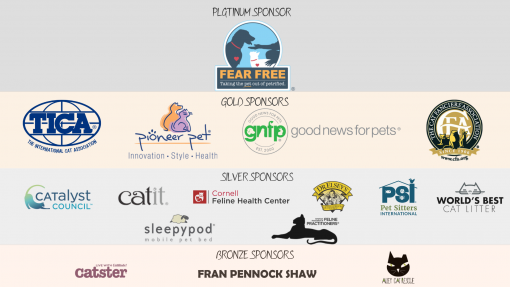 ---
Ready to secure your spot?
Fill out the form below then pay via PayPal or mail a check. You will receive email confirmation of your registration within 72 hours of receipt of payment.