By Andrea Dorn, Cat Writers' Association Vice President and 2023 CWA Annual Conference Chair.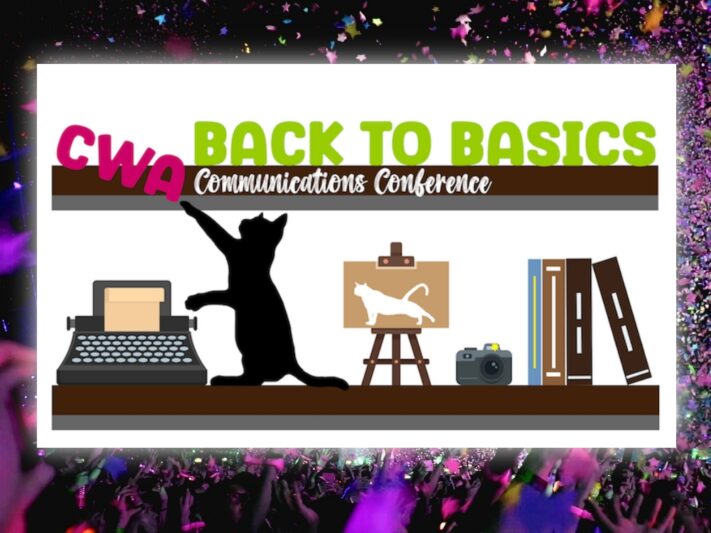 At the Cat Writers' Association's 2023 Virtual Communications Conference on October 14-15, learn from experienced and knowledgeable presenters at an established, well-respected writers' conference. Hone your writing techniques or learn about the latest high-tech writing tools from experts, all with your cat on your lap (or laptop).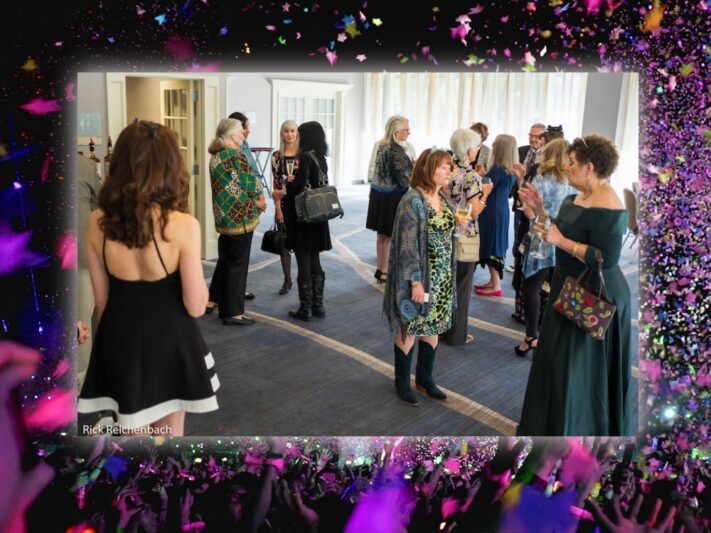 One of the best things about the CWA conference is the chance to "rub shoulders" (virtually) with other well-known creators, those just starting to crack the surface, and everyone in between. But you will also hear the latest findings about FIV+/FeLV+ cats, the FIP virus research, and listen to stories about a Siamese cat rescue.
Learn how to improve your interview skills, whether host or guest. Watch as an artist illustrates her life in fine art, graphic design and illustration, and join in on a visit to the Karen Kuykendall archives.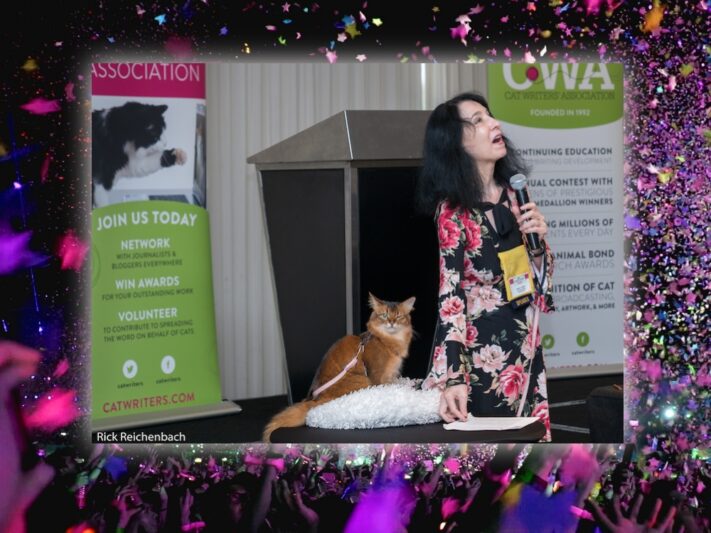 The membership of CWA includes not only writers and authors, but also artists, photographers, videographers, TV and podcast personalities, and others. Our conference, though, is not limited to only our members. We invite non-members to join in as well.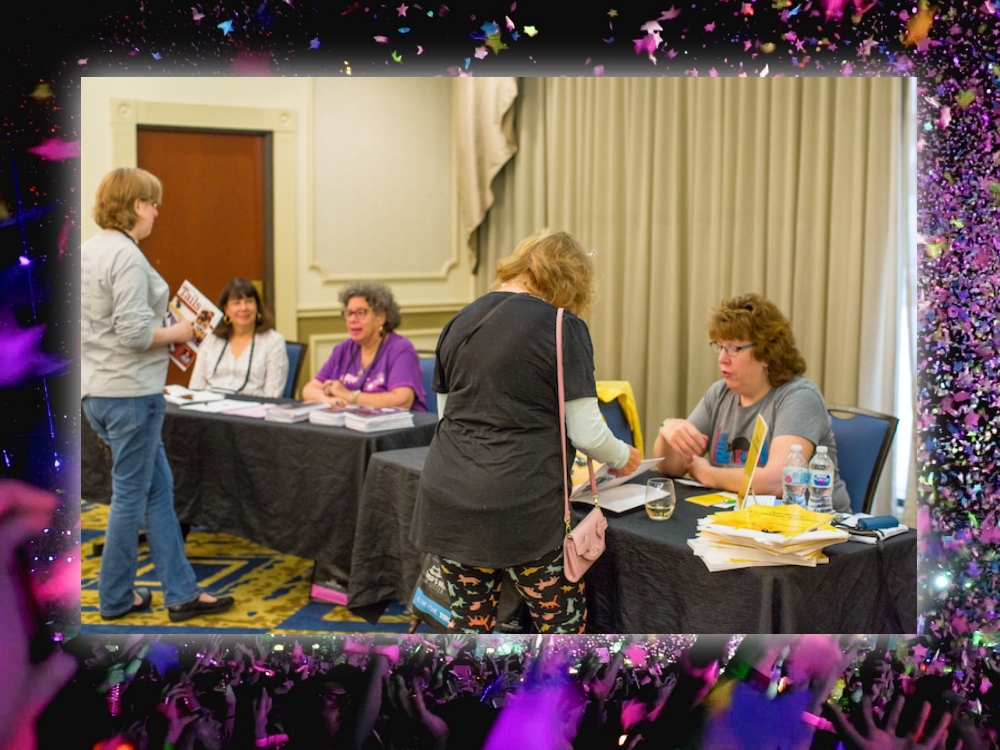 Our 2023 presenters are:
Gwen Cooper, author, keynote speaker: "Back to Basics: Maintaining Relevance and Relatability in an Era of 'Post-personal' Content"
Lea-Ann Germinder, APR, Fellow PRSA, CWA Award winner: "ChatGPT & Other Gen AI Tools: What You Need to Know"
Heather Kennedy, DVM, Chief of Veterinary Medicine, KC Pet Project: "Taking the Fear Out of FeLV and FIV"
Bonnie Elizabeth, writer: "The Authenticity of Imperfection"
Amy Shojai, award-winning author, speaker, actor, singer: "Writer-icity Schtuff That Helps You . . . Write, Promote, and More"
Amber Royer, author, creative writing teacher, writing coach: "Working in Short Form – Nonfiction"
Bernadette Kazmarski, award-winning writer, artist, graphic designer, illustrator: "The Gift My Cats Gave to Me"
Mary Gardner, DVM, author, Founder of Lap of Love: "Home Hacks for Senior Cats"
Arden Moore, award-winning author, speaker, radio host, master certified pet first aid instructor: "You're on the Air: Tips and Tricks to Being an Effective Host or an Engaging Guest"
Vicki Thayer, DVM, DABVP (feline): "FIP today – Are We There Yet?"
Nancy Shaw, Public Wellness Manager, City of Ames, Iowa: "Fitness for Life"
Lorrie Morgan, author, copywriter, marketing specialist: "Purr-fect Points: Craft Bullets that Resonate with Cat Lovers"
Dr. Bethanie Poe, LMSW, Associate Director of Education and Training (UT Center for Veterinary Social Work): "Avoiding 'Cat'astrophe: Addressing Compassion Fatigue and Building Resilience"
Siri Zwemke, author, founder & director Siamese Cat Rescue Center: "Breed Rescue: The Ins, Outs, Ups, Downs, and Tumbles!"
Carlton Osborne, CEO & Co-Founder AnimalBiome, entrepreneur: "Search Engine Optimization for Writers: Does Great Cat Writing Matter if No One Reads It?"
Kate Benjamin, author, cat style expert, Karen Kuykendall expert: "Inside the Archives of Karen Kuykendall"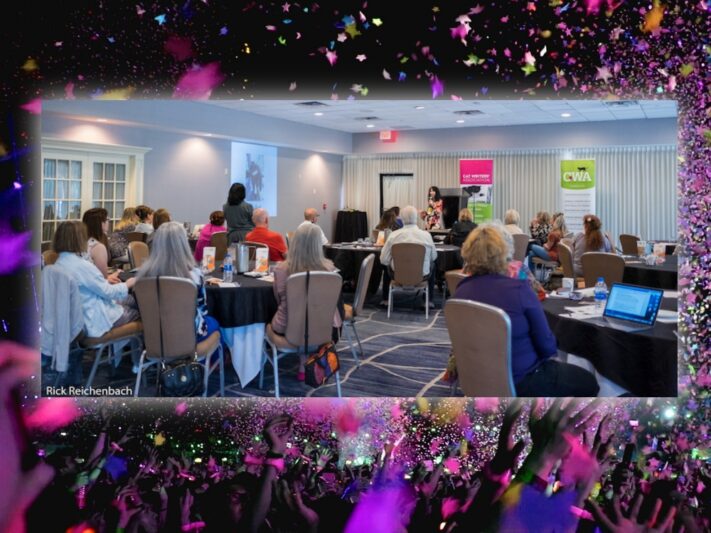 Registration Open August 1
$75 for CWA Members, Now through Sept. 30
$85 for Non Members Now through Sept. 30
Checks must be postmarked by Sept. 10, 2023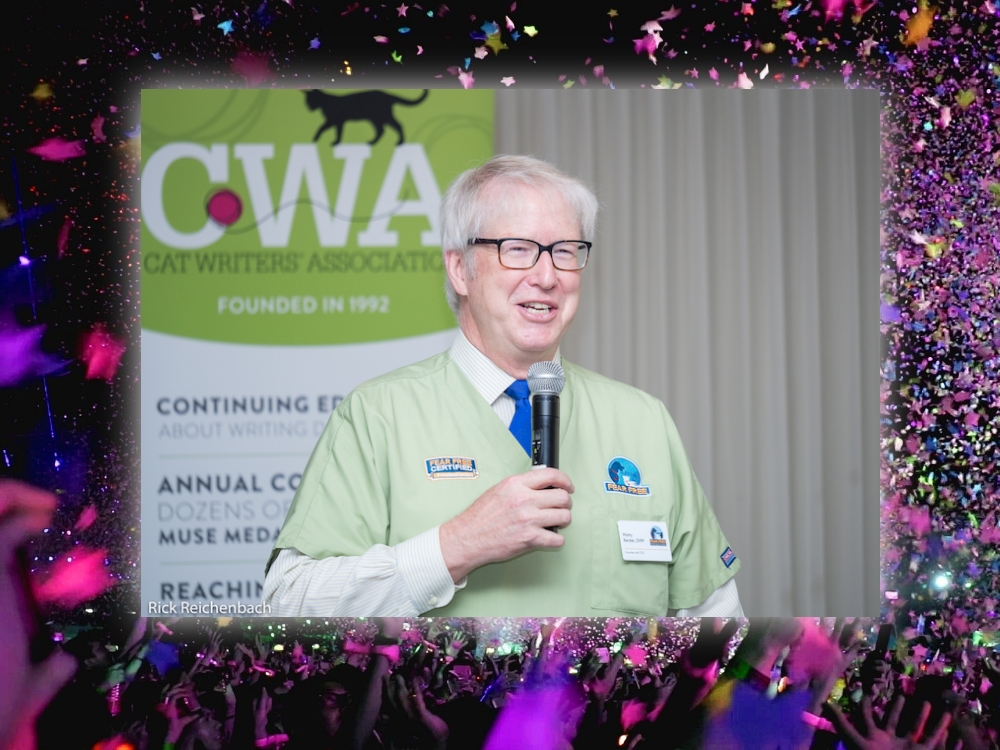 Registrants will have access to recordings of all sessions for 30 days following the conference. Be sure to watch the conference info page and the Cat Writers' Association Facebook page for registration details.
Our Conference Fundraiser
Another feature of our conference is to host a fundraiser for a worthy nonprofit rescue organization. This year, our keynote speaker, Gwen Cooper, has chosen the Blind Cat Rescue & Sanctuary (BCR) in North Carolina as the recipient. BCR is a safe, loving, healthy, permanent home for cats deemed unadoptable by most shelters and animal control facilities – blind cats, senior cats and those that test positive for FIV or FeLV.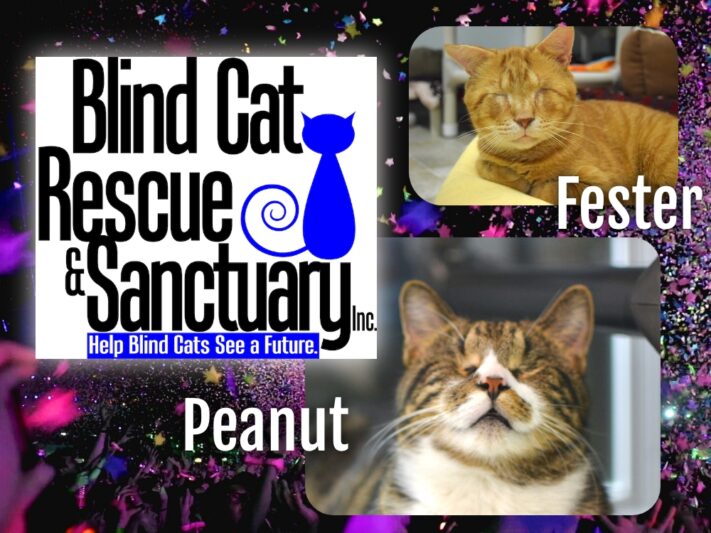 After the donation window closes, we'll have a random drawing from the names of donors for purr-izes. We've had generous prize donations from PetSafe, Hartz, Sleepypod, Sturdi Products, Pioneer Pets, Catit, World's Best Litter, Red River Paper, Miblart, Flea Destroyer and others.
The donation link opens on Oct 1st. More information about the fundraiser will appear at the conference webpage too, including a link to the RallyUp webpage.
We're chattering to "see" you at the Cat Writers' Association's 2023 Virtual Conference, Oct. 14-15, and you don't even have to leave home to attend.
Hope to see you there!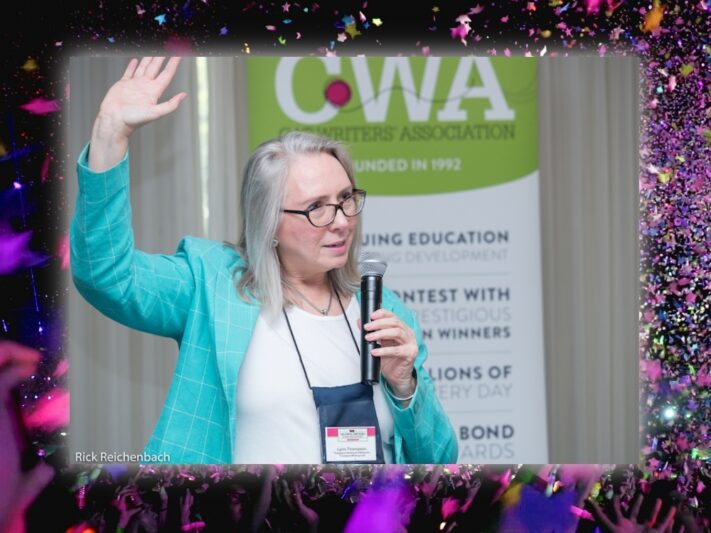 The conference would not be possible without our generous sponsors: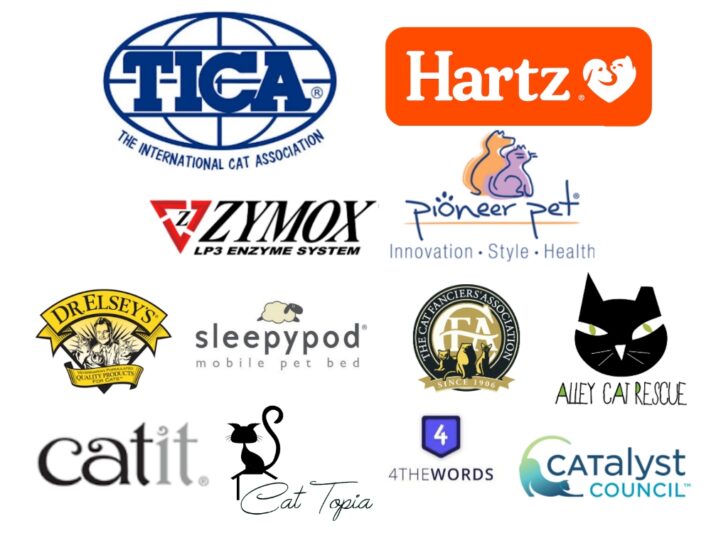 ---
About the Author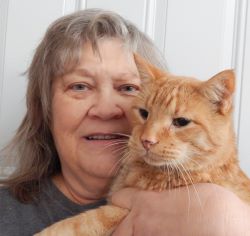 Andrea Dorn is an award-winning writer published in magazines such as Cats, Cat Fancy, Cat Fanciers Almanac, All Creatures, Just Labs, Our Iowa, Iowa Gardener and Lyrical Iowa, as well as several newspapers and newsletters. She is the vice president of the Cat Writers' Association and the 2023 Conference chair. A retired veterinary technician, she is now working on her debut cat memoir. She currently lives with one controlling red mactabby, his still feral mother and a very confused dog.