by Andrea Dorn, Cat Writer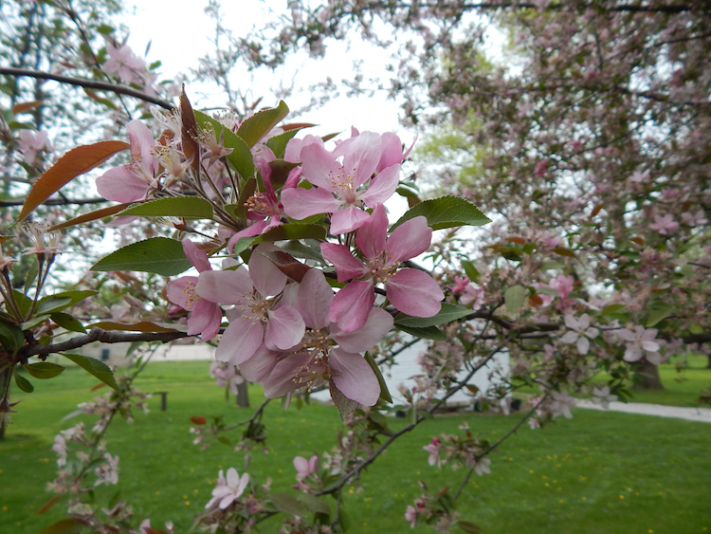 Writers are often asked by others how they get their ideas for books or articles. Struggling to find ideas of things to write about is common. I know I struggled to find a topic for this blog post, so I procrastinated – my usual reaction to a lack of ideas. There are many ways one can find writing ideas though. One of which is to simply observe the world around us.
For instance, I read a lot of veterinary articles, watch a lot of veterinary webinars, and attend a lot of veterinary conferences, and sometimes they give me article ideas. But it was a local news story that sparked an idea to write an article about stereotactic radiation therapy for certain cancers in animals. After a lot of research and an interview with a veterinary oncologist, it turned into an article for Just Labs magazine.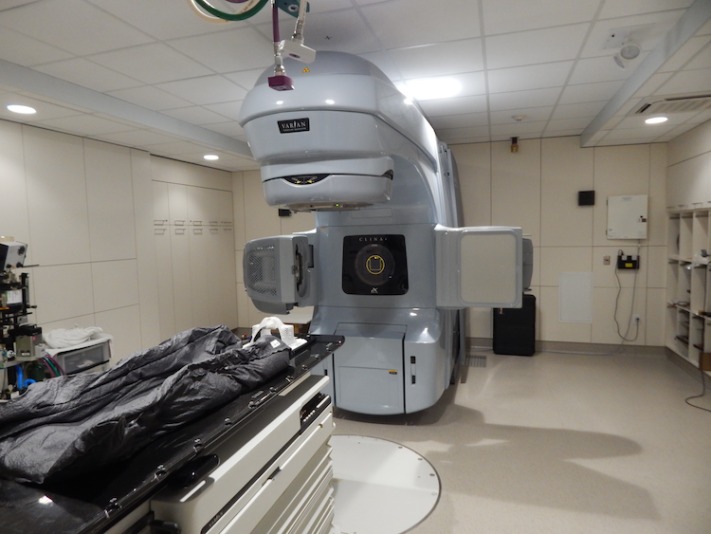 Just last week I was thinking about the upcoming cat show in Des Moines while I was reading a newsletter for the Des Moines Register about things to see and do in the area over the weekend. Well, obviously I switched to email and sent a rough proposal to the editor to include the cat show. She was enthusiastic about my idea and sent me an outline almost immediately. I went through a bit of a panic, as my critique group will attest, (I think the subject line in my email to them was "EEEEEK!") because my deadline was in one week. I'm used to writing for magazines where the deadline is usually months away.
Many years ago, I mean many years ago, I had finished an article for Cats magazine. I paged through the magazine to find my article, until one of my cats jumped up in my lap. It was Lando, my domestic long-haired cat, who had been fighting mast cell tumors for almost nine years. That was uncommon in cats. They usually have a tumor, it's cut out and that's that. But some have more over time, and they get worse. Some, like Lando, develop mast cell tumors on organs other than the skin, or systemic mastocytosis.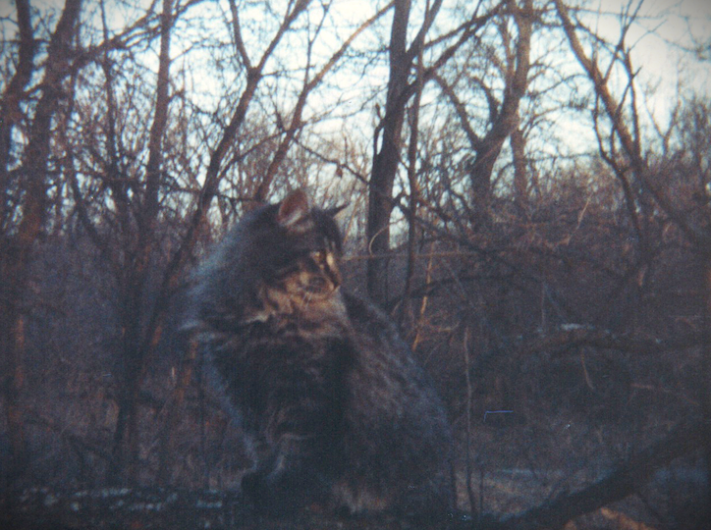 All of this passed through my mind as I stroked Lando's long, striped fur. Then I thought of the magazine, which had dropped to the floor. Shouldn't other cat owners be aware of mast cell tumors and how they can affect their cats? I put together a proposal for the editor, and she was enthusiastic about the subject. They accepted my article and planned a publication date.
Sometimes I sit quietly, close my eyes and let come, what comes. Poetry usually gets me started. I write a poem before I start my nonfiction just to grease up those creative juices. Another jumpstart I've used recently is called "junk writing" by one of my OLLI (Osher Lifelong Learning Institute) Iowa State University writing instructors. I sit down and write without even thinking about the words or making sense. I just write. Somehow the work of my fingers wakes my creative side, and I eventually begin to find a direction.
A lot of times if I'm having trouble being creative with my writing I'll take a walk outside, paying attention to the natural world around me. I don't have music playing in my ear or play with a cell phone as I'm walking. I simply watch, feel, and hear what's going on in my world. I feel the dense moisture in the humid air on an Iowa summer afternoon. The scent of lilacs tickles my nose on a cool spring morning. The sight of green sprouts popping up through the snow in early spring invigorates my spirit. Letting my dog out late in the middle of a snowstorm, I breathe in the freshness of the night.
And I return to my writing, revitalized and ready to tackle any description.
---
About the Author: Andrea Dorn
Writing mostly nonfiction, essays, magazine articles, and poetry, Andrea dabbles in a variety of things. She is a Master Gardener in Iowa, serving as the secretary of the Story County Master Gardeners Association, and a cat show veteran of more than 40 years including the very beginnings of feline agility. Feral cats seem to find their way into her life. Over 100 have passed through her home in the past almost three decades and more are peeking in again. She is a member of the Ames Writers Collective in central Iowa and will serve on the curriculum committee of OLLI (Osher Lifelong Learning Institute) at Iowa State University for the next three years. She recently became vice president of the CWA and, with her trusty committee, is working hard to put together the 2023 CWA Communications Conference for this year.