Have you read any good cat books this summer? Let our blog editor, Layla Morgan Wilde know at Layla@LaylaMorganWilde.com
Summer is rife with distractions but CWA book reviewer Melissa Lapierre found a cat memoir Home With Henry by Anne Kaier well worth the read.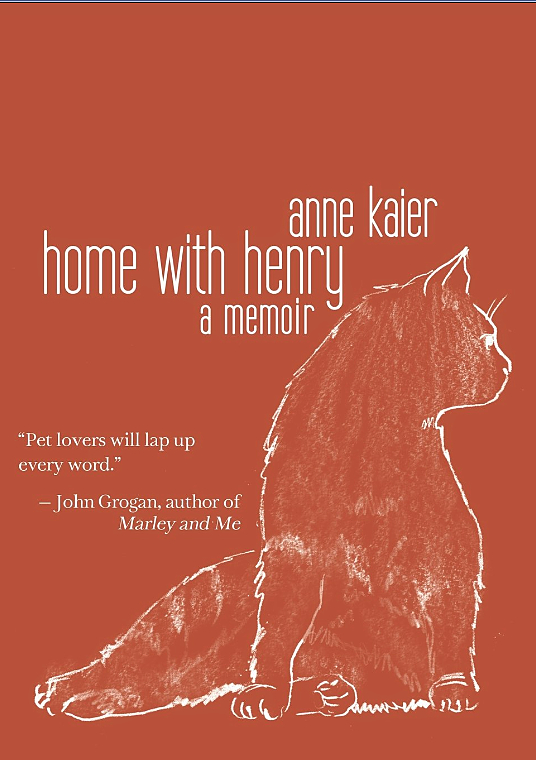 When I first saw the cover of Home with Henry I knew it was going to be a very special book, and I was right.
From the publisher: When copywriter Anne Kaier stops traffic to rescue a stray cat, neither she nor the cat knows what lies in store … You'll lose yourself in this witty, true-life story of how Anne hopes a beguiling cat called Henry can help her as a single woman in the amped-up city. But first, how will she lure Henry out from under the bed-when not even her ten-year-old nephew can get him to stir?
This book is written in journal form as the author chronicles the first year of her life with Henry, as well as starting a new life herself in her very first home. Rejecting the old-fashioned notion that a woman should wait until she's married to buy a house and create a traditional life, they live on their own terms and build a rich and meaningful life together. It's a scary time for both human and cat, but with great patience and love they prove that home and family is what you make it.
Another star of the book is an aging calico, Lucille. In a couple difference passages Anne writes how she can't help but view Henry as a "spare". She knows she won't have Lucille forever and fears being alone when the dreaded time comes. As someone who has always had just one cat at a time, I've often wondered if the heartbreak of losing a pet is any duller when you have another there for comfort.
Watching Anne and Henry's bond deepen with each turn of the page was such a heartwarming experience, especially since many people don't believe a feral cat can be domesticated. It became obvious that Henry had found his forever home when the opportunity arose for him to escape over the walled garden in Anne's yard, and he chose to stay. What a beautiful moment.
If you're anything like me and believe that cats are synonymous with home, this little book will touch your heart and warm your soul.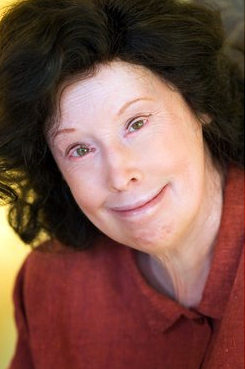 Anne Kaier holds a Ph.D. from Harvard University,teaches creative writing and literature at Arcadia University and Rosemont College. She serves on the Fulbright Creative Writing Student Screening Committee. Anne lives in Center City, Philadelphia.
Visit the author at her website AnneKaier.com or her publisher PS Books

 

[subscribe2]