I'm happy to announce that this month's Member Spotlight choice is Lisa Richman. You may be wondering why there was no Spotlight for May. It's because the chosen member never responded. Oh, well. This month, we have Lisa, and I'll let her take it from here…
Thank you so much for this opportunity. It's such an honor!
So, where to begin?
By profession, I'm a director of film and video. I like to say this entails weeks of tedium interspersed with days of omigod-we're-filming-NOW chaos. I've had the honor of working with some amazing celebrities, from Betty White to Jewel to Maya Angelou. I count it as a personal achievement that I graduated to "call me Mrs. Angelou" status throughout the years we worked together. (Why yes, there's a story there, thanks for asking!)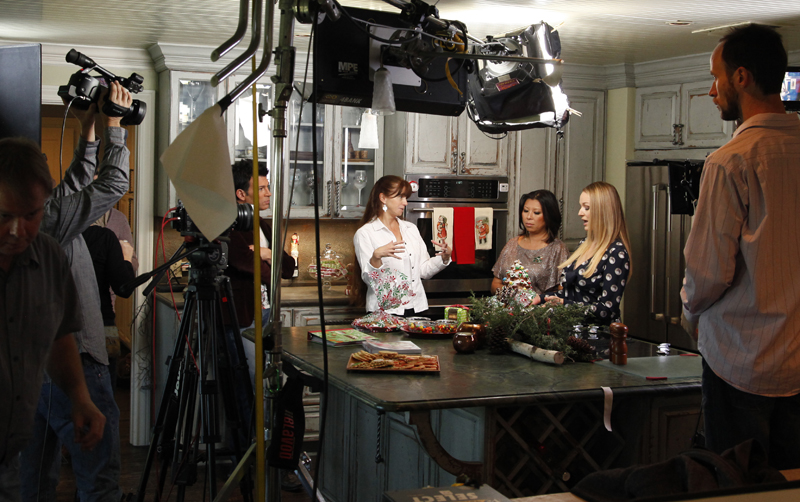 Someone once asked how many awards I've won in my filmmaking career, and I don't honestly know. Many of them are packed in boxes, stacked on shelves in a back room. I suppose I should count them someday….
But those of us associated with the CWA are more interested in the written word than the spoken one. And I must admit, my writing career has been far more sedate. My first publication was in an anthology by Purple Sage Press in 2006. My next publication is due to be released this fall: another anthology by Fitcat Publishing, entitled Rescue Me: The Stories of 12 Cats, Through Their Eyes.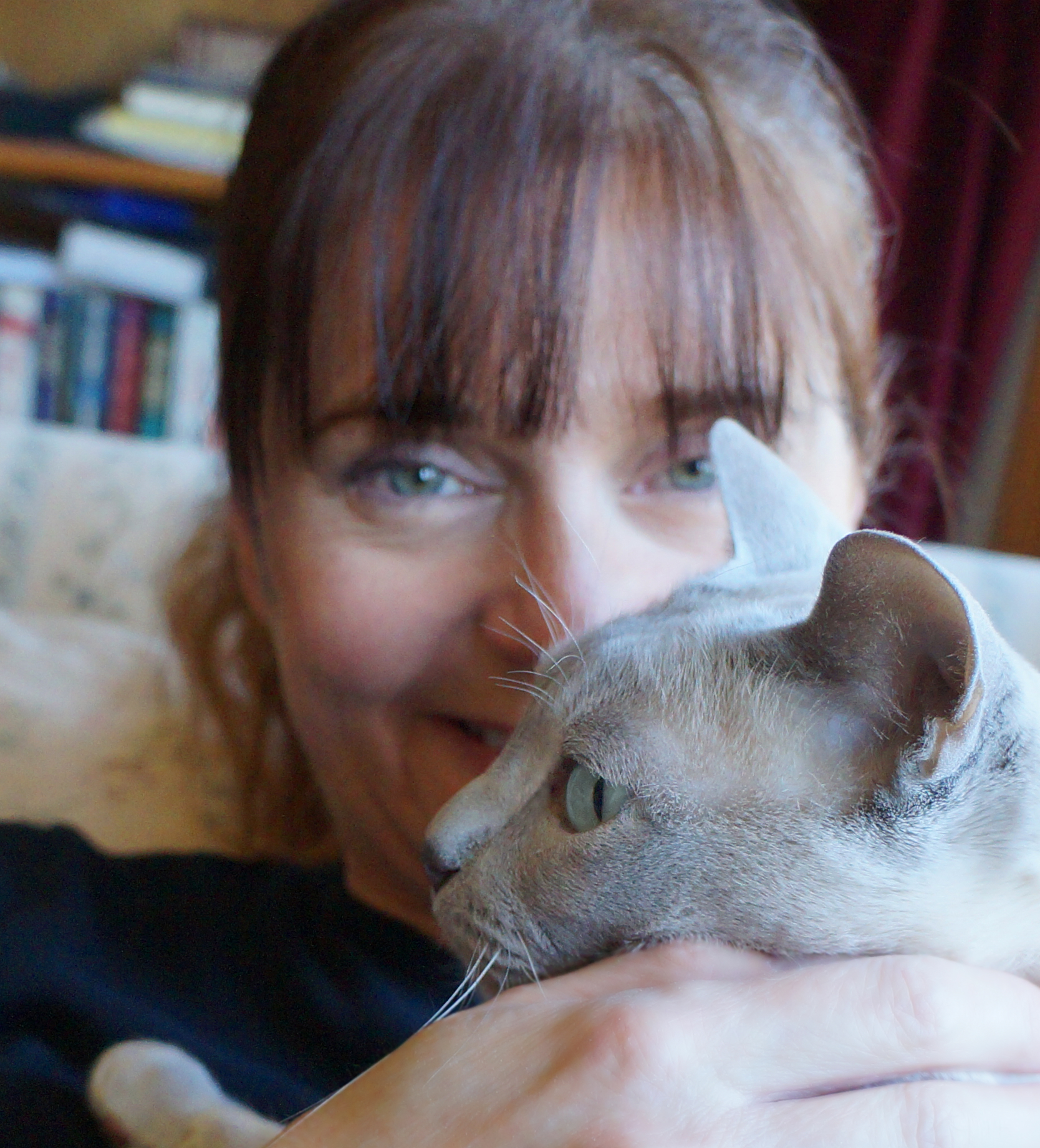 However, I believe people are most familiar with what I have written for my cat blog, A Tonk's Tail (err, Tale….). I have authored A Tonk's Tale since October of 2010. In addition, I maintain a daily presence on Facebook, Twitter, Instagram and Tumblr. I'd say my writing style is casual and conversational, with a hefty bit of dry wit. And I'm not ashamed to admit, an occasional tendency toward slapstick!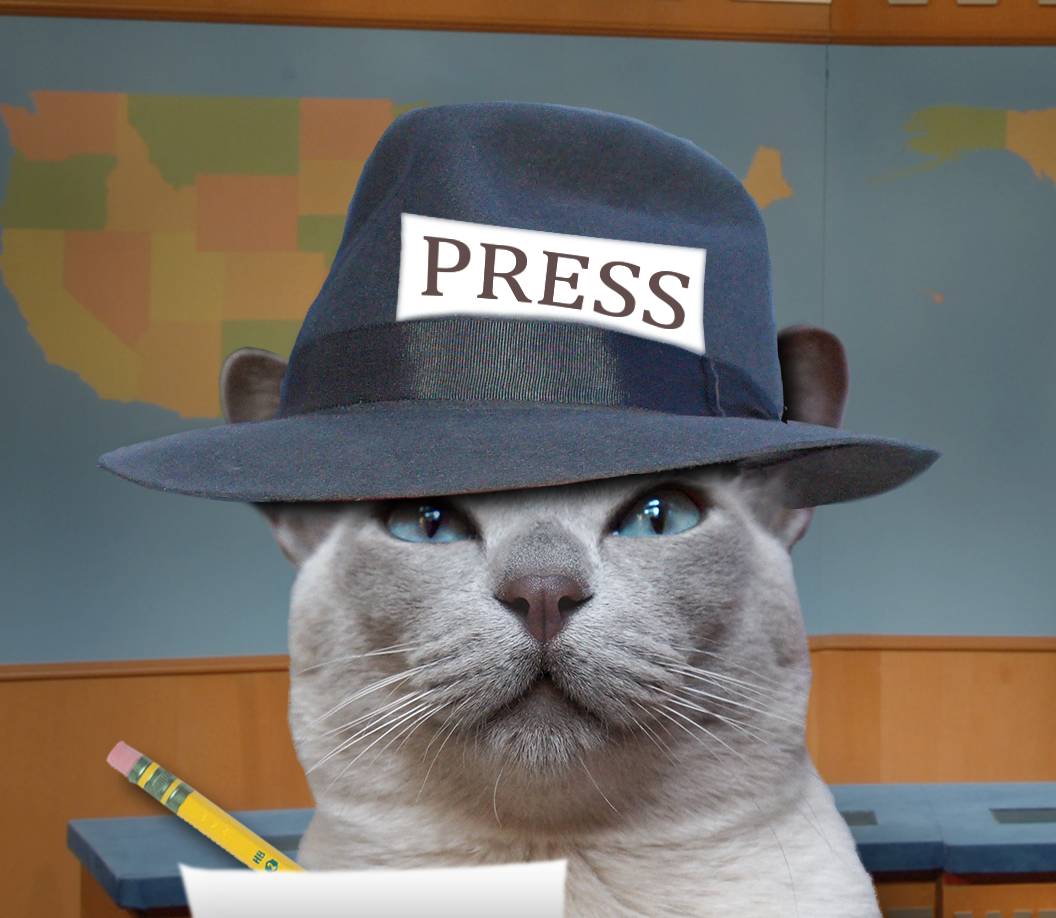 I call the blog "fun and informative" – and it is. You'll find whimsical and humorous series such as Fashion Faux Paws, written from the perspective of our feline fashionista, Allie. Yet you'll also find series that are incisive and illuminating, such as my Monday Medical series or Trivia: Word Origins.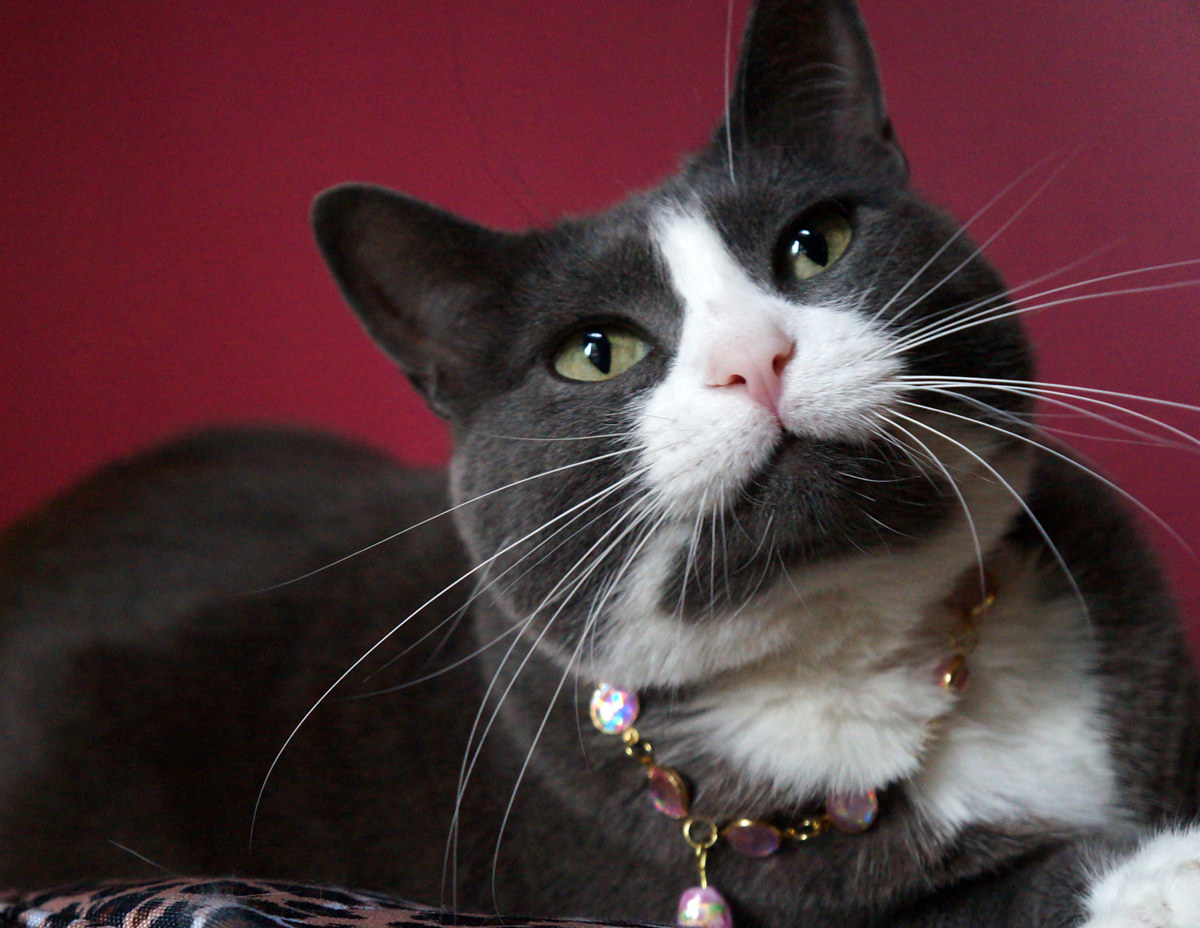 A Tonk's Tale is also how I share my pet photography. Working in such a visual medium as film has provided ample opportunity over the years to work on this skill, though I still have much to learn. I particularly love candid photography, especially with cats. They can be gloriously expressive, in subtle ways!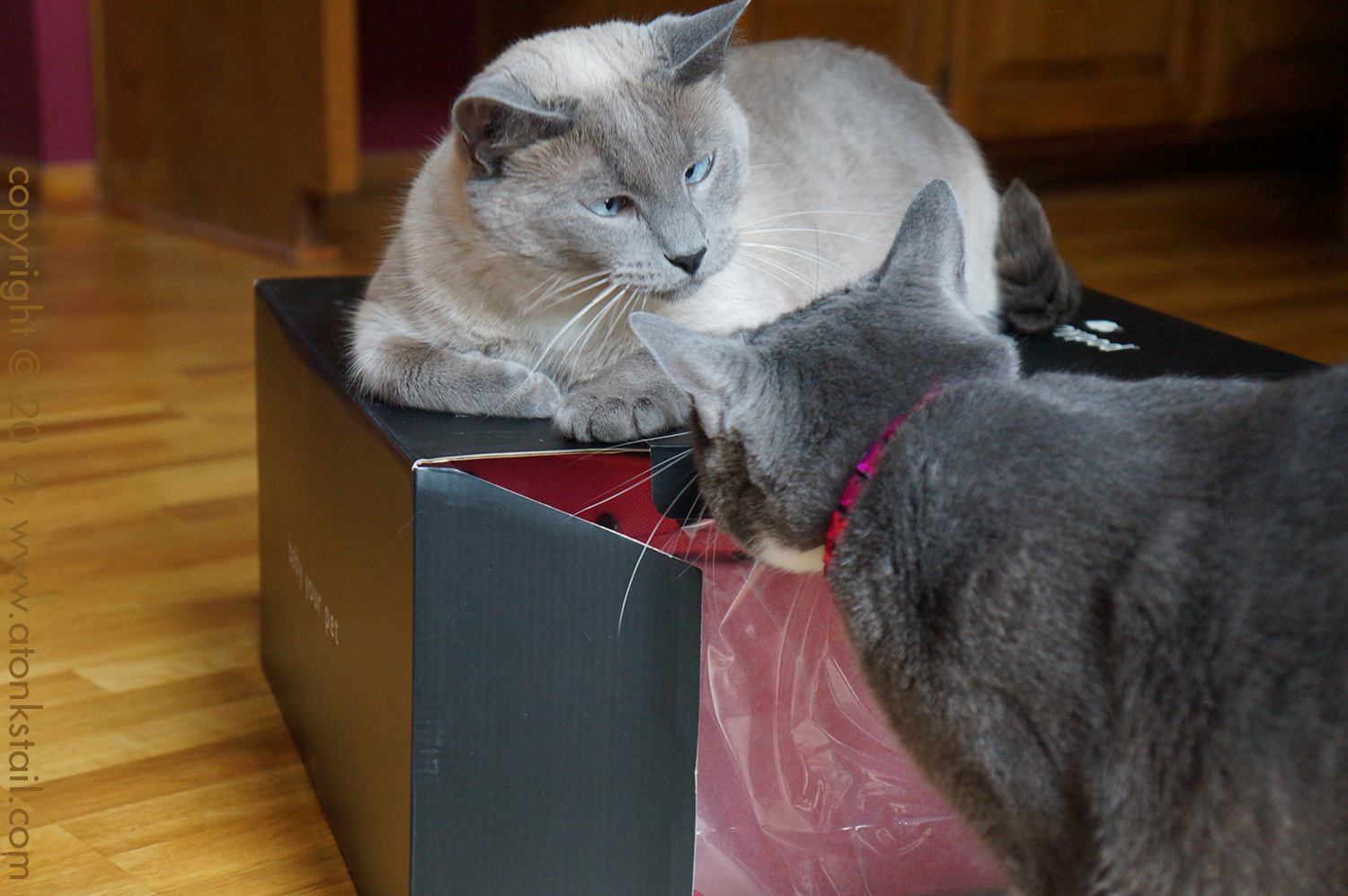 It's my hope that you'll find something for everyone on A Tonk's Tale, including exposure for two of the midwest's largest no-kill shelters and rescue resources. I believe strongly in the mission of these organizations. Both have done amazing work in a part of the country where both hoarding and puppy mills are epidemic.
Thank you again for this opportunity to share a bit of my writing, my goals and myself with you. I look forward to seeing everyone in Atlanta in November!