A New Year!
Welcome, everyone, to a brand new year! The Cat Writers' Association has great plans for 2023, including rolling out the newest incarnation of the CWA Blog. In fact, this is the very first post!
It's been a while since CWA had a consistent blog presence, which seems silly when we consider the number of professional writers and bloggers in the membership. What it was lacking was not the talent but the team to put it all together. We have that now and intend to make this twice-monthly blog something for everyone to look forward to.
Our aim is for the blog to be a place of education and entertainment centered on cats and craft; including the crafts of writing, art, photography, marketing and business, and social media, as well as poetry, fiction, and prose content.
A New Blog!
Do you know about cat care, cat behavior, or other secrets of the feline universe? Are you a writer who finds humor in your cat's quirky smile?
Or are your skills more along the craft of writing itself? Do you specialize in cat photography and are willing to disclose your tips and tricks? Can you share a 500 – to 2000-word essay on a specific area of Cat or Craft (or both) expertise?
Maybe you are a cover designer—we all want to know what makes the cover of our cat mystery pop. Maybe you have a previously unpublished short story, mini-memoir, or flash fiction about cats. Maybe you have a special talent for writing introductory articles like this one—if so, you could be writing this blog post right now!
Everyone wants to learn new things, and whether you're a writer or a reader, the CWA Blog will be the go-to place to find something you didn't even know you were missing.
A New Perk!
Our CWA membership can make the Blog happen. Are you game? As CWA Members, you have the opportunity to get your blog posts published on our website and promoted throughout our social media*. Submission is easy. Just go to the "Members Only" tab of the CWA Website and click on "Learn about the submission requirements for CWA's blog" or "Submit a post for CWA's blog." There you'll find everything you need to know about submitting a post for consideration.
Here is a quick summary:
The author must be a current CWA Member.
All articles must be original work and not previously published elsewhere.
Pieces should be between 500 and 2000 words with accompanying high-quality photos/art.
Your articles must relate to cats and/or craft/media.
The categories are as follows:
Educational content about cats
Entertaining content about cats
Photography/Art content and craft
Poetry, Fiction, and Prose content and craft
Writing craft
Marketing/Business craft
Social Media craft
Don't forget, your published articles will be eligible for entry into the CWA Communications Contest!
A New Idea!
I hope this has started your creative processes flowing. Every single one of you has something to offer, and the CWA Blog is the place to do it. No matter how new you are to the CWA, no matter whether you are a regular member or one of the CWA Board, no matter what your area of expertise, the CWA Blog needs you!
And if you can't think of anything to write about, ask your cat.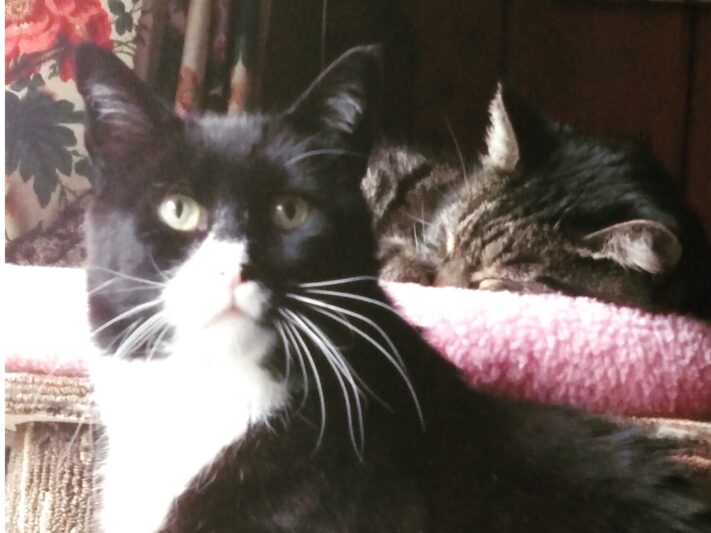 *Not a member?
Join us! We are a worldwide organization comprised of not just cat writers but a wide variety of cat-related talent. The CWA supports evolving mediums and platforms such as fine arts, journalism, social media, graphic design, radio, television, videography, podcasts, websites, blogs, photography, illustration, cartoons, and so much more!
From those that have been in the industry for years, to newly rising stars, to newbies just getting started, the Cat Writers' Association is for you. Whether through humorous and lighthearted pieces or serious, highly technical information, our goal, as always, remains: To improve the quality of cat information for the general public and to inspire, educate, and inform.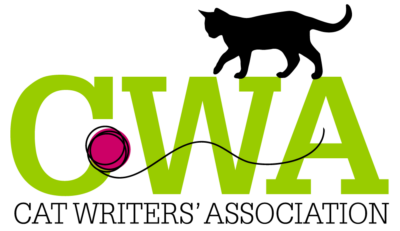 ---
About the Author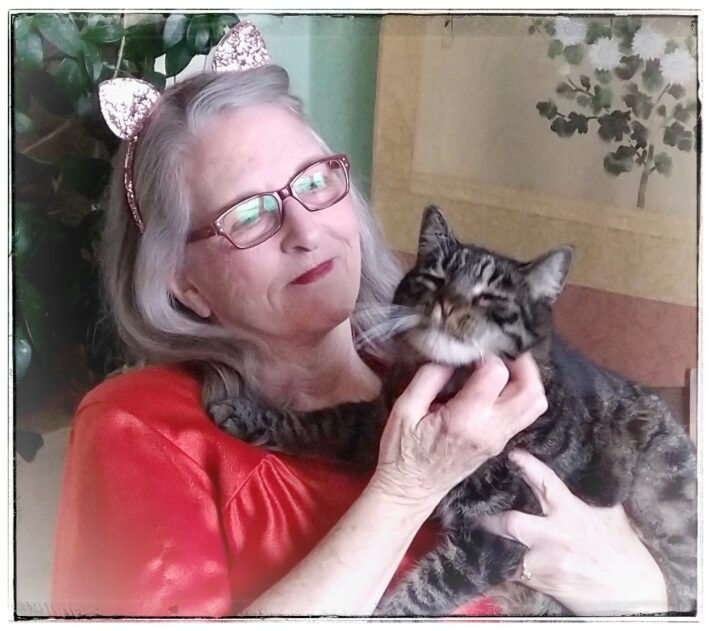 Cat Writer Mollie Hunt is the award-winning author of two cozy series, the Crazy Cat Lady Mysteries and the Tenth Life Mysteries. Her Cat Seasons Sci-Fantasy Tetralogy features extraordinary cats saving the world. Mollie also released a cat-themed COVID memoir. In her spare time, she pens a bit of cat poetry as well.
Mollie is a member of the Oregon Writers' Colony, Sisters in Crime, the Cat Writers' Association, Willamette Writers, and Northwest Independent Writers Association (NIWA). She lives in Portland, Oregon with her husband and a varying number of cats.
You can find more about Mollie at: https://molliehuntcatwriter.com/